#COVID19: US Will Decontaminate Used Face Masks For Re-Use By Health Workers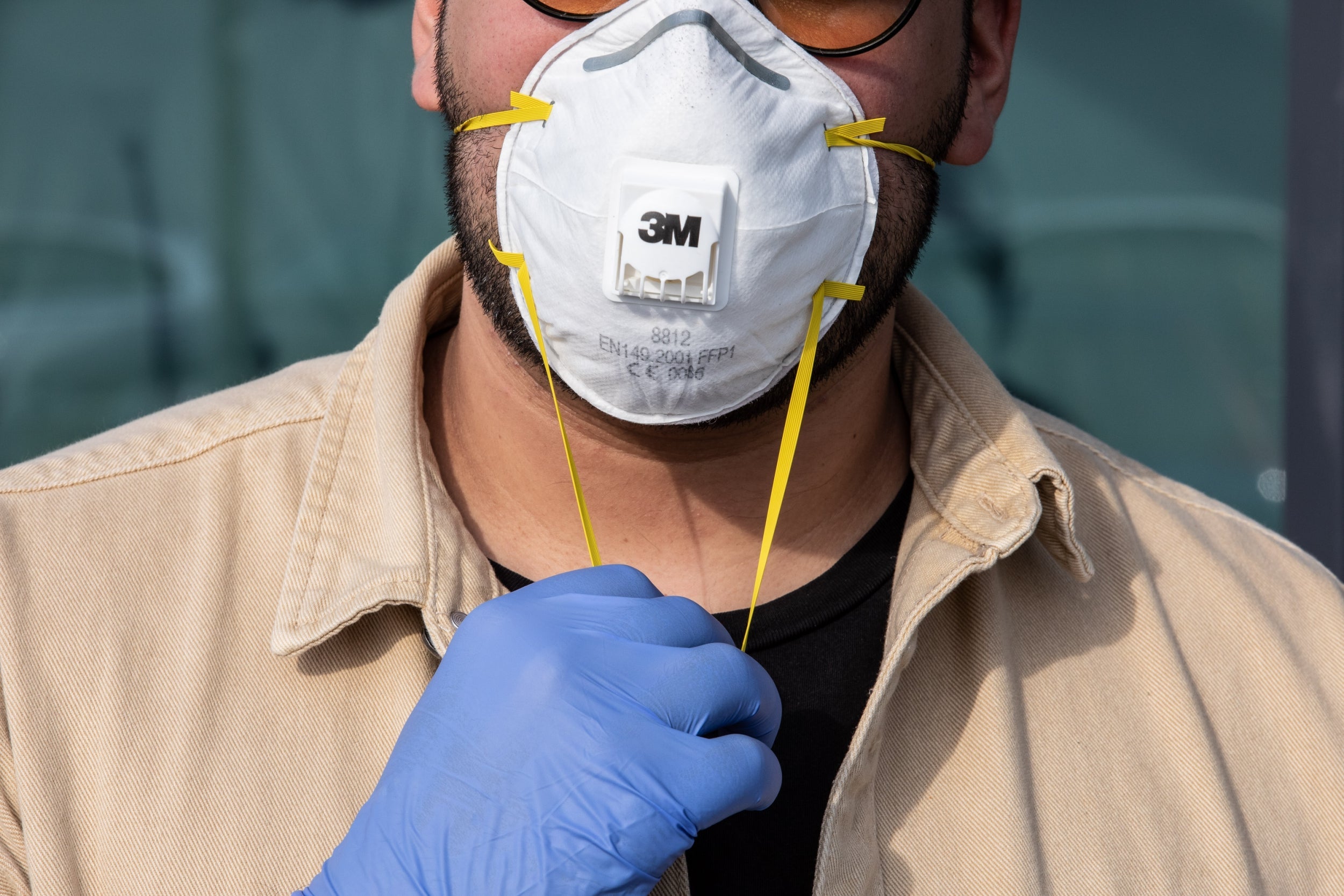 Estimated Reading Time: 1
Confronted by a severe shortage of respirator masks and countless stories of healthcare workers on the front lines reusing face masks or using bandanas when they have none, the U.S. federal government is trying a new approach. If it can't get enough new face masks, it will decontaminate used ones.
The Food and Drug Administration (FDA) on Saturday authorized the emergency use of a new system developed by Ohio-based R&D company Battelle that decontaminates used N95 respirator masks and rids them of biological contaminants, including the novel coronavirus. The company states that each Battelle Critical Care Decontamination System can clean up to 80,000 masks per day at full capacity.
In order to decontaminate the masks, Battelle's system uses concentrated, vapor phase hydrogen peroxide and exposes the masks to the validated concentration level for two and a half hours. Battelle says that this system can decontaminate the same respirator multiple times without degrading its performance. Each respirator can be decontaminated up to 20 times.
N95 respirators are heavy-duty masks used by healthcare workers that filter out at least 95 percent of very small particles. They are especially in high-demand during the covid-19 pandemic because the virus spreads through respiratory droplets produced when an infected person coughs or sneezes. Currently, N95 respirators are disposed of after a single use by healthcare providers, according to the FDA.