Interior Minister, Rauf Aregbesola assures that Nigerians abroad are always welcome home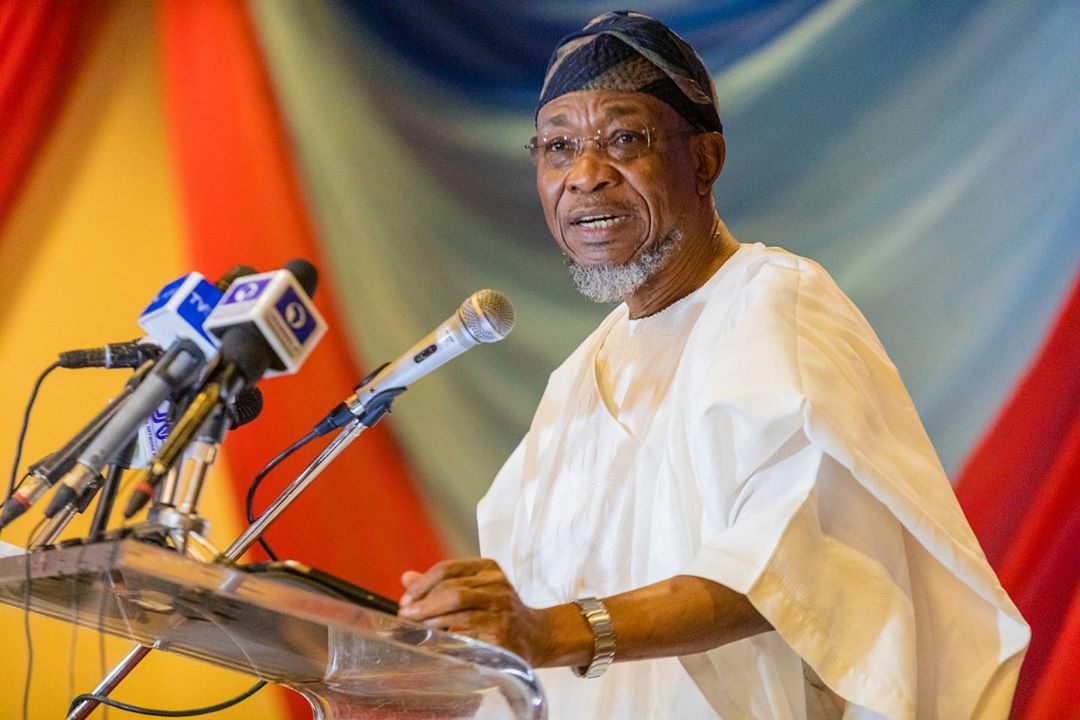 Estimated Reading Time: 1
Despite increasing cases of COVID19-19 in Nigeria, and the attendant closure of the nation's borders to curb spread, the Minister of Interior, Rauf Aregbesola, has said it is embarrassing to deny citizens entry into the country.
Premium Times reports that Mr Aregbesola while answering questions from journalists at the Presidential Taskforce briefing on Thursday said every citizen has the right to return to his fatherland "at any time".
"Every citizen of every nation has the right to return to his fatherland whenever he or she wishes regardless of the situation, even at war," he said.
Nigerians have raised concerns over the entry of 127 returnees from Cote d'Ivoire last week out of which 12 tested positive to the COVID-19 virus.
The returnees, mostly from Abidjan, Cote d'Ivoire's densely populated economic capital, had returned home to avoid the planned lockdown of the city by the Ivorian government.
Following the record of the first death out of 165 cases in the country as of Saturday, the government locked down the city on Monday, barring movement except for people on essential duties.
The Nigerian government as of March 18, placed restrictions on international travels by closing the airport and land borders to contain the spread of the disease in the country.
However, some persons have reprotedly returned into the country through the land borders.