How deadly Corona Virus Is Crippling Nigeria's Travel Industry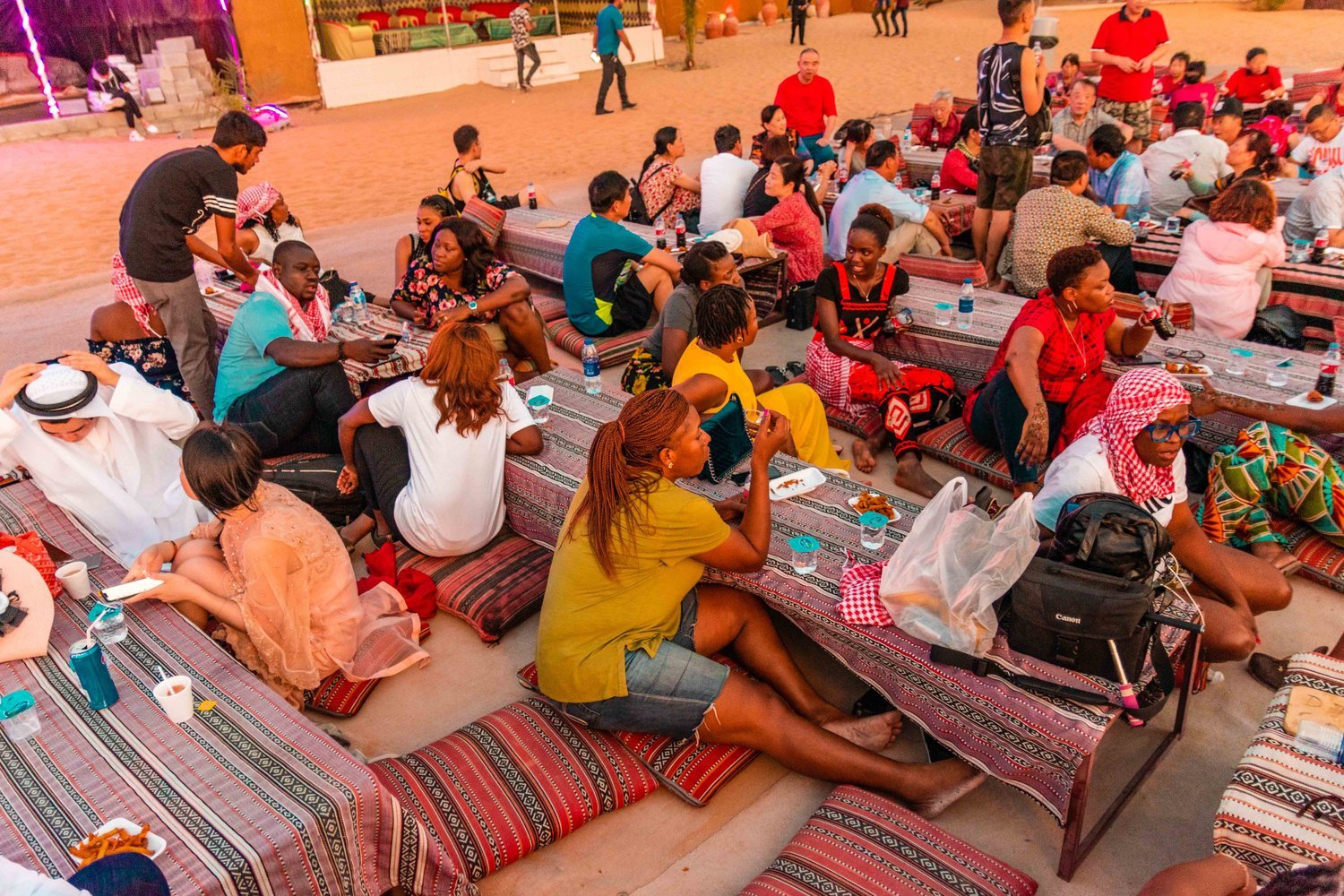 At the end of December 2019, the existence of a new virus was reported to the World Health Organization. This virus, now known as the Corona Virus or COVID-19; spread quickly in the city of Wuhan and throughout China and by March 13, 2020, there were nearly 148,000 cases globally; with cases on every continent.
The rapid transmission and spread of the disease has been compounded in regions where millions of people travel every day for social and economic reasons, making it necessary for governments to shut down schools, sports tournaments and public gatherings.
Self quarantine and social distancing is the present day reality and with this reality, comes the inevitable economic impact.
The most hit industry at the moment seems to be the travel and tourism industry as more people self-isolate and cut down on international and even domestic travel.
It is an undeniable fact that travel played a huge role in the transmission of the virus, as index cases in countries were people who had traveled in for business or tourism. Nigeria, Rwanda, Ghana and other countries in Africa, were exposed through foreign nationals who had travelled in from Europe.
The Nigerian travel industry is a vibrant one. According to Travel agency; Travelstart, London, Johannesburg, Dubai, New York, France, Guangzhou, China and Istanbul are top Nigerian travellers' favorite destinations. It is estimated that between 2018 – 2028, travel and tourism will contribute 4.3% to the country's GDP (N3.61 billion) year-on-year.
However, no one anticipated COVID-19 and how it will grind the travel economy to an almost halt.
In January, China suspended pending visa applications for Nigeria as a way to protect travellers and several airlines have suspended their routes to Chinese destinations.
With the recent spike in Conora Virus transmission cases across Europe, flights and tourism to Europe destinations have also suspended. These restrictions have led to a slump in demand and forced airlines to lay off staff and cut more flights. This has resulted in quite the dilemma for Nigerian travel and tourism companies.
Damola Idowu is the CEO of a start-up travel company; Irinajo. His company has been seriously affected he says.
"We already have a year long calendar that people have been subscribing to. Then the virus happened. People have been calling to cancel trips and asking for a refund. From our own end, destination managers and airlines aren't refunding.
Even while running skeletal services, the prospect of new business is bleak. "Even enquiries about trips coming up later in the year haven't been as it used to be, because of the uncertainty about the virus. No one is even planning for future travel as at now". He Said
Nigerian travel blogger and owner of the travel company; TP Adventures, also has a similar story to tell. "We have had to cancel all our trips coming up for the next few months and we've sunk in so much money for bookings and many of them are non refundable. "
On how her company is coping with the decline in sales and the economic impact, Funmi says: "We are adapting by increasing our local trip frequency and also preparing ourselves for when the virus ends and there will be a large volume of people who want to travel."
According to Travelstart; Nigerian travellers' favorite destinations are the most popular due to sheer volume of flight bookings. Now that international flight bookings have reduced, the question is, could it be time for Nigerian tourism companies to focus more on local travel and local destinations?
And beyond small businesses, it its recent report made available to NewsWireNGR, SBM Intelligence revealed that "Investors were clearly spooked by news of oil price fall and thus fled to safety despite this being in dividend earning season".
The Nigerian Stock Exchange, which was the best performing market at some point this year has now lost all those gains and is in negative year-to-date territory.