BUA group purchased one million Covid-19 vaccines to be distributed free of charge to Nigerians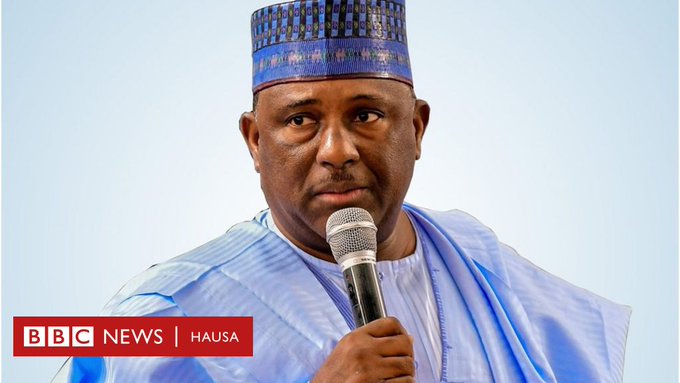 BUA, owned by Nigerian businessman Abdussamad Isyaka Rabi'u, has purchased one million coroner virus vaccine to be distributed free of charge to Nigerians.
The company said in a statement on Monday that it had purchased the AstraZeneca vaccine and that it would be delivered to Nigeria next week, according to BBC Hausa Service.
The BUA purchased the vaccine through the AFREXIM Vaccine program in collaboration with the Nigerian Presidential Commission on Cholera.
"The vaccine will be delivered next week, and will be the first vaccine to be delivered to Nigeria since the introduction of COVID-19. The vaccine will also be distributed to Nigerians free of charge. , "according to BUA. BUA President Abdul Samad Rabiu said:" Apart from this, BUA has promised to purchase five million vaccines as soon as they are received through the planned system. "
He said the focus would be on vaccinating health workers before eventually vaccinating every citizen.
He thanked the President of Afrexim Bank, Dr. Benedict Oramah on confirming the purchase of the vaccine and Central Bank of Nigeria Governor Godwin Emefiele, in collaboration with the Presidential Anti-Corruption Commission on the purchase of the vaccine.
As of Sunday, a total of 139,748 people had been infected with cholera in Nigeria, while 113,525 people had been discharged and 1,667 had died, according to the National Center for Disease Control and Prevention (NCDC).