Update: Over 50 corpses been recovered from attacks Kaduna Villages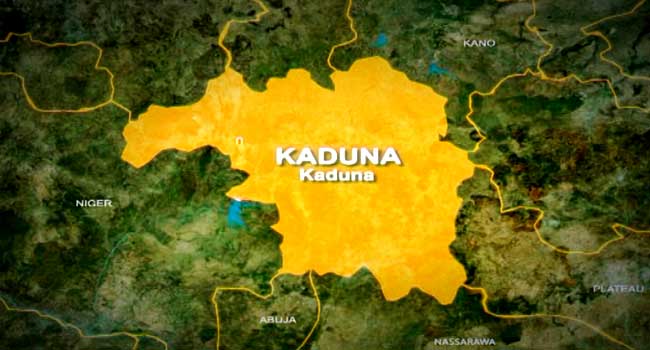 Estimated Reading Time: 1
At least 50 corpses have reportedly been recovered from attacks in villages across Igabi local government area of Kaduna state.
In an interview with VOA Hausa , a local security guard said the attackers set many vehicles and houses on fire and also burnt some corpses, TheCable reports.
According to the guard, the gunmen first stormed Marina village in the local government where they killed many persons before moving to Kerawa.
"We came under attack very early on Sunday morning. There is a village called Marina, the gunmen first sacked the village. There is no single person there right now. They killed so many people, including children. So far we have over 50 corpses," he said.
"They operated unchallenged for over three hours ; there was no any security person that came. They burnt houses, foodstuff and vehicles. They also burnt those who were killed. They abducted people. We know their hideout and we have been complaining about them. We are appealing to government to help us by addressing this problem."
Daiyibu Kerawa, councillor representing Kerawa, also lamented over the attack, calling for assistance.
"At about 6am on Sunday, gunmen stormed Marina, they surrounded the village and killed children, including Almajiri, as well as the old. They shot them and burnt them. They were going house to house. There is a man whose grain of maize was burnt, they killed him, they killed his wife and children as well," he said.
In Kerawa alone, we have over 50 corpses that are yet to be buried. We are calling on President Muhammadu Buhari to come to the aide of Igabi local government. We are overwhelmed by these attacks. Buhari should send security personal to help us. They attacked 13 villages, they did not carry anything, they just killed and burnt places."