Kano Court Sacks first class Emirs Installed by Governor Ganduje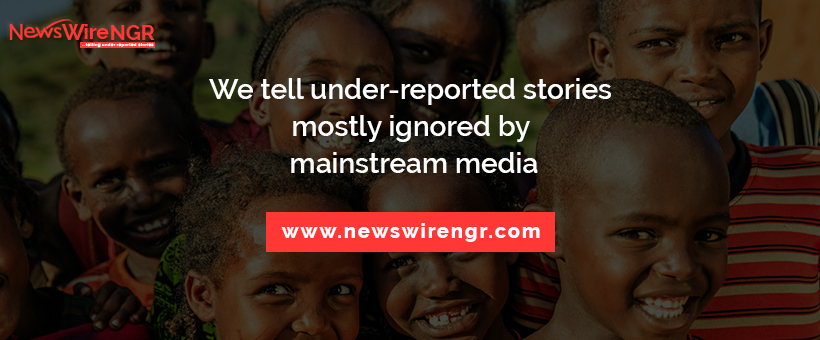 A Kano High Court presided by Justice Usman Na'Abba has dissolved four additional emirates and first class emirs created by Kano State Government.
Governor of Kano state, Abdullahi Ganduje had given other reasons for the creation of four additional emirates in Kano.
Ganduje said he created the new emirates to reduce the burden of Kano under the leadership of the Emir of Kano, Sanusi Lamido Sanusi.
On May 8, Kano State governor, Abdullahi Ganduje, on assented to a controversial law establishing four additional emirates with first class emirs in Bichi, Rano, Karaye and Gaya.
Delivering the judgement on Thursday, the court said the Kano State House of Assembly had violated the provision of Section 101 of the 1999 Constitution of the Federal Republic of Nigeria (as amended), which allows the assembly to make laws.
He then declared the law creating the emirates null and void, saying the petition for the creation of the emirate was faulty. The establishment of the emirates breaks Kano into five: Kano, Rano, Gaya, Karaye and Bichi
The creation of the new emirates reduces Sanusi's domain as his territory now covers only 10 Local Governments Areas out of the 44 in the state.