Dead Workers Still Collect Salaries In Benue –Gov Ortom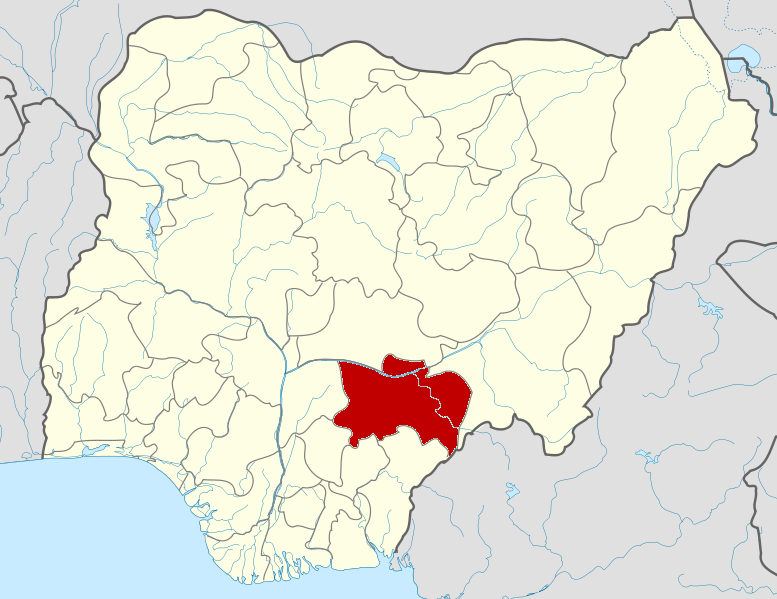 The Benue State Governor, Samuel Ortom, has lamented that dead workers and some others who are supposed to have retired are still collecting salaries in his state.
He said the sharp practices had increased the state's wage bill to N7.9bn monthly, which he said was too much for his government to handle.
Ortom said this in an interview with State House correspondents shortly after attending a meeting at the Presidential Villa, Abuja, on Friday.
The governor said although he was committed to timely payment of workers' salary, this could not be achieved with the unsustainable wage bill.
He said his administration had therefore commenced a staff audit that will weed out "ghost workers" from the state's payroll.
He expressed the hope that the exercise, which will last three months, would bring sanity to the system.
Ortom said, "You will recall that I declared a state of emergency on ?payment of salaries, and I want to have the capacity to pay salaries as and when due because a worker deserves his wages.
"We discovered that there were so many leakages on our payroll and ghost workers and other infiltration here and there.
"I think that a wage bill of over N3.2bn is too much at the state level. And when you add pensions and gratuity, you are talking of about N4.2bn. It is too much for Benue State.
"At the local government, you have a wage bill of N3.7bn. So, if you are talking about N7.9bn for a state, it is not decent enough.
"Ghost workers, those who were due for retirement are still in the service, those who are dead are still collecting salaries and all that.
"So, we believe that at the end of the day, we will be able to scale down to a level that we will be able to pay salaries as and when due."
The governor disclosed that his administration inherited a monthly wage bill of N8.2bn from the past administration led by Gabriel Suswan.
He said his administration succeeded in reducing it to N7.9bn which is still rather high.