Why We Will Continue To Detain Ifeanyi Ubah – DSS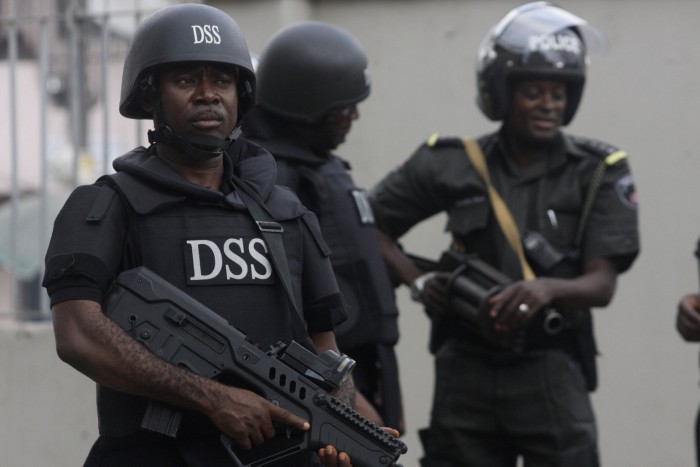 Estimated Reading Time: <1
The Department of State Services (DSS) on Friday said it has obtained orders to arrest and detain the Managing Director of Capital Oil and Gas Limited, Ifeanyi Ubah.
Peter Oluremodu, DSS counsel said this when he appeared before Justice Idris of a Federal High Court in Lagos on Friday.
Oluremodu who was with a notice of objection to the order to produce Ubah in court, said Ubah was being detained on the orders of Justice Y. Haliru of the High Court of the Federal Capital Territory, Abuja.
The lawyer said the order was lawfully obtained in compliance with the provisions of the Administration of Criminal Justice Act 2015.
Ubah's lawyer, Ajibola Oluyede, urged Justice Idris to hold that the DSS violated his order by not producing Ubah.
The oil magnate said the claim by the DSS that he was involved in theft of petrol kept by the Nigerian National Petroleum Corporation, NNPC, in his tank farm in Lagos was wrong accusation.
The DSS had arrested Ubah for the sale of Petroleum belonging to the NNPC.