Court Grants Ex-Niger Governor, Babangida Aliyu Bail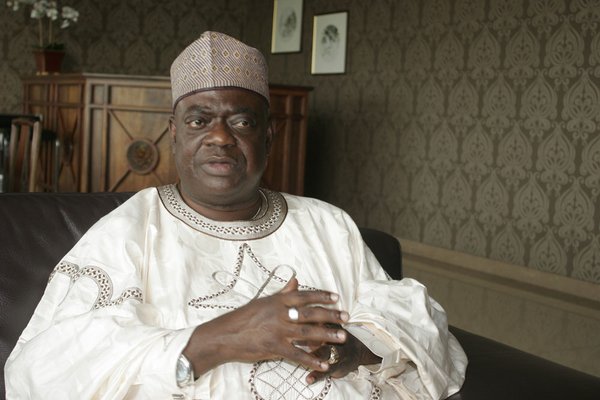 Estimated Reading Time: <1
A former governor of Niger State, Babangida Aliyu, and his ex-chief of staff, Umar Nasko, have been granted bail by the Minna High Court.
Both men had been remanded in prison by the court on Tuesday last week after the Economic and Financial Crimes Commission arraigned them on charges of corruption and fraud.
The court had adjourned till today, May 3, for judgment on their bail application.
At the resumed hearing, the presiding judge, Justice Aliyu Mayaki, granted their application for bail.
Aliyu and Nasko were arraigned on six counts of breach of trust by diverting to personal accounts funds belonging to the state government to the sum over N5bn.
In the first charge, Aliyu and Umar were accused of committing illegal act of criminal breach of trust in 2015 contrary to section 97 of criminal code.
They were accused in the second charge of withdrawing the sum of N540m from zenith bank account No. 1012424374 for personal use, contrary to section 111 of penal code and punishable under section 104 of the penal code was for the former governor only.
The former governor was accused in the third charge of dishonestly converting to personal use over N1.725bm belonging to Niger State Government to personal use from Zenith Bank contrary to section 311 of penal code and punishable under section 304.
In the fourth charge, both men were accused of dishonestly converting to personal use the proceeds from the sale of Niger State government's shares in the power plant amounting to N1.9bn.
The fifth and sixth charge bordered on the use of ecological funds amounting to N800m and another N432m by both accused persons.