Leadership Newspaper Journalist Arrested In Kaduna For Reporting About State Gov't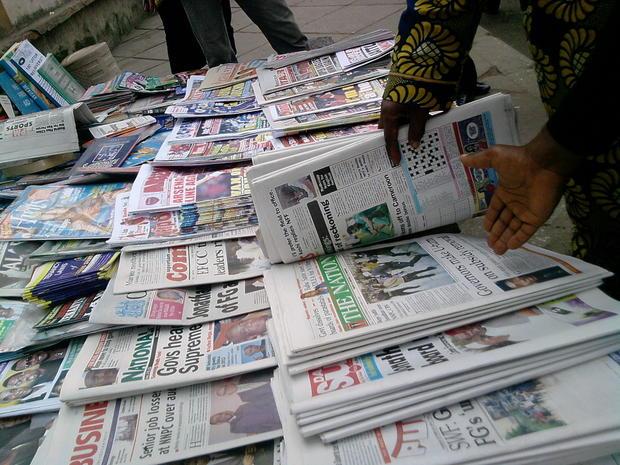 Governor Nasir El-Rufai of Kaduna State is at it again, doing what he knows how to do best, arresting journalists.
Daily Post reports that El'Rufai ordered the arrest of Mr. Midat Joseph, a Kaduna-based correspondent of Leadership newspapers.
He was arrested by security operatives in his house at the early hours of Thursday.
According to sources, the journalist who is now in detention in Kaduna was said to have published a report considered critical of the state government.
This development has brought to six, the number of journalists arrested on the orders of the state governor since his assumption of office on May 2015.
However, calls put across to El'Rufai's Chief Press Secretary for confirmation did not yield results as his line was switched off.