Police Release Suspected-Killers of Abuja Redeemed Church Evangelist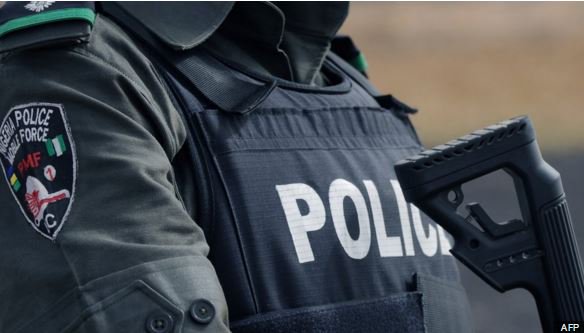 Estimated Reading Time: <1
The suspects arrested by the Nigeria Police Force in connection with the gruesome murder of late Evangelist Eunice Elisha in Abuja July last year have been released.
The suspects, according to FCT Police spokesman, ASP Anjuguri Manzah, were released because police investigation could not establish any evidence linking them to the murder of the late Evangelist.
"What happened is that when the incident occurred, arrests were made. But during the course of the investigation, we found out that the persons arrested could not be linked to the said murder. And we cannot keep them if we do not have any case against them," Mr. Anjuguri told PREMIUM TIMES.
"They were released under the condition that they will be invited for questioning whenever the need arises. The commissioner has instructed the Divisional Police Officer for that region to intensify efforts on the matter; the case has not been closed. The investigation is still ongoing," the PPRO said.