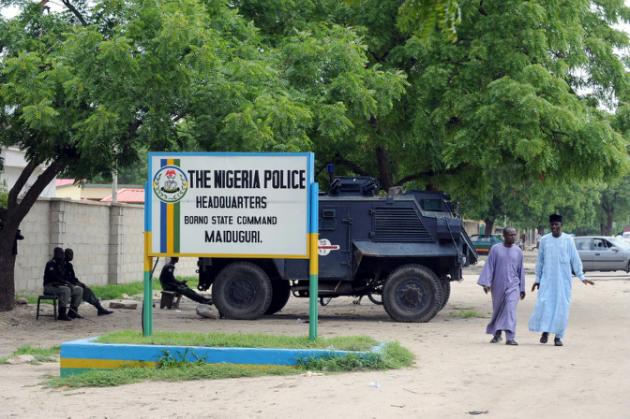 Witnesses in Kaleri suburb of Maiduguri, Borno State, where two female suicide bombers attacked and killed two persons on Sunday, said the attackers hugged the victims first before the bombs went off.
Sources in the community, said the suicide bombers knocked on several doors begging for hot food or a place to sleep due to the extreme cold weather.
One of the sources who did not want to be quoted for her own safety, said, "They came to knock on my door at about 10p.m. And when I asked who was at the gate, a female voice said she was an IDP and that she needed shelter for the night because the outside was very cold. My daughter wanted to go and open the gate; but I had to stop her because it was an odd time for such visit and request".
She said the unwelcomed visitor moved on to other houses and kept on knocking on doors.
"Some minutes later, we heard a female voice and some screaming asking to be let go, then suddenly we heard a deafening explosion," she said.
"It was much later that we realised that it was the daughter of one of our neighbours that was hugged by the woman pretending to be IDP after the girl had opened the door for her."
The second explosion in Kaleri occurred minutes later when a man, head of a household, was said to have fallen for the deceit of the Boko Haram female suicide bomber, who immediately hugged him as soon as he opened his gate to attend to her.
The doors and roofs of the attacked houses were all blown off due to the impact of the blasts.
Maiduguri residents are currently agitated by Boko Haram's changing tactics.