APC Made Mistakes – Speaker Yakubu Dogara Admits, Says Party On "Autopilot"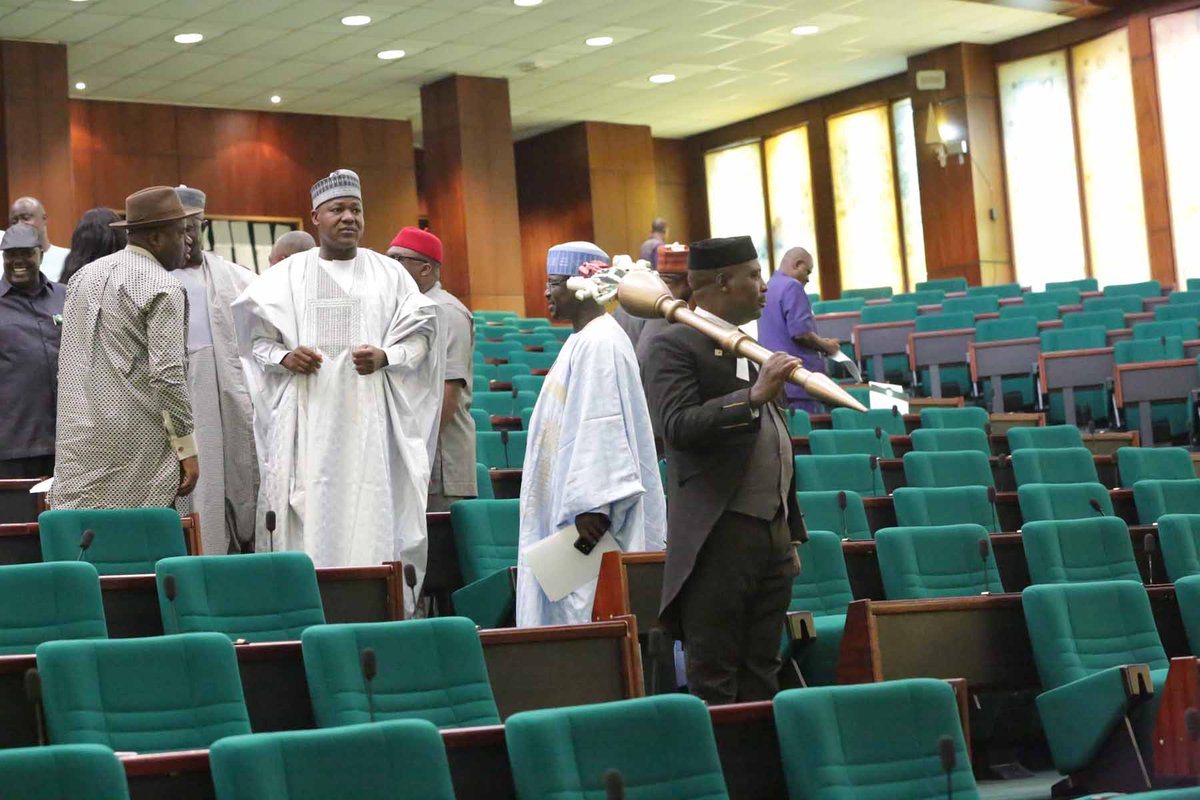 Estimated Reading Time: <1
Speaker Yakubu Dogara of the House of Representatives, yesterday, admitted that the ruling All Progressives Congress (APC) has made some mistakes that must be addressed.
Dogara spoke at the national secretariat of the party when he had a meeting with the Chief John Odigie-Oyegun-led National Working Committee (NWC).
He said the first stocktaking meeting also focused on the relationship between the executive and the leadership of the National Assembly with the executive all in a bid to fashion out ways to interface in the future.
He said: "We are all united as a family in the APC. We looked at the challenges facing the party and we were able to fashion out ways by which we can address those challenges.
"If you don't expect mistakes, you will be dealing with a situation. You will have a situation where ghosts will be taking charge. As long as it is human institution, where human beings are involved, no human being is perfect.
"In a situation where you don't have perfection, certainly, there will be mistakes. There are plenty mistakes and we will not run away from them. If we think that we should have a party that will not have challenges or problems or crisis, you are just deceiving yourself.
"You can't put the party in an autopilot as it were and expect that it will run on its own. We looked at all those areas and some of the family issues which you cannot bring to public glare. But as sons of the party, we have been able to look at those areas and I can assure you that we have trashed them."
Dogara said that though they felt that the meeting should have come much earlier, it would require such parley for the APC to maintain its relevance in a competitive political environment.
The APC national chairman, Odigie-Oyegun, said the meeting was necessary to assess the party's performance.
"We are going to two years in government. It is high time that we sat down, asked ourselves questions, ponder whether we are moving in the right direction, discuss serious issues and where necessary, make corrections that are considered expedient," he said.