Just In: For The Fourth Time, Ronaldo Wins 2016 Ballon d'Or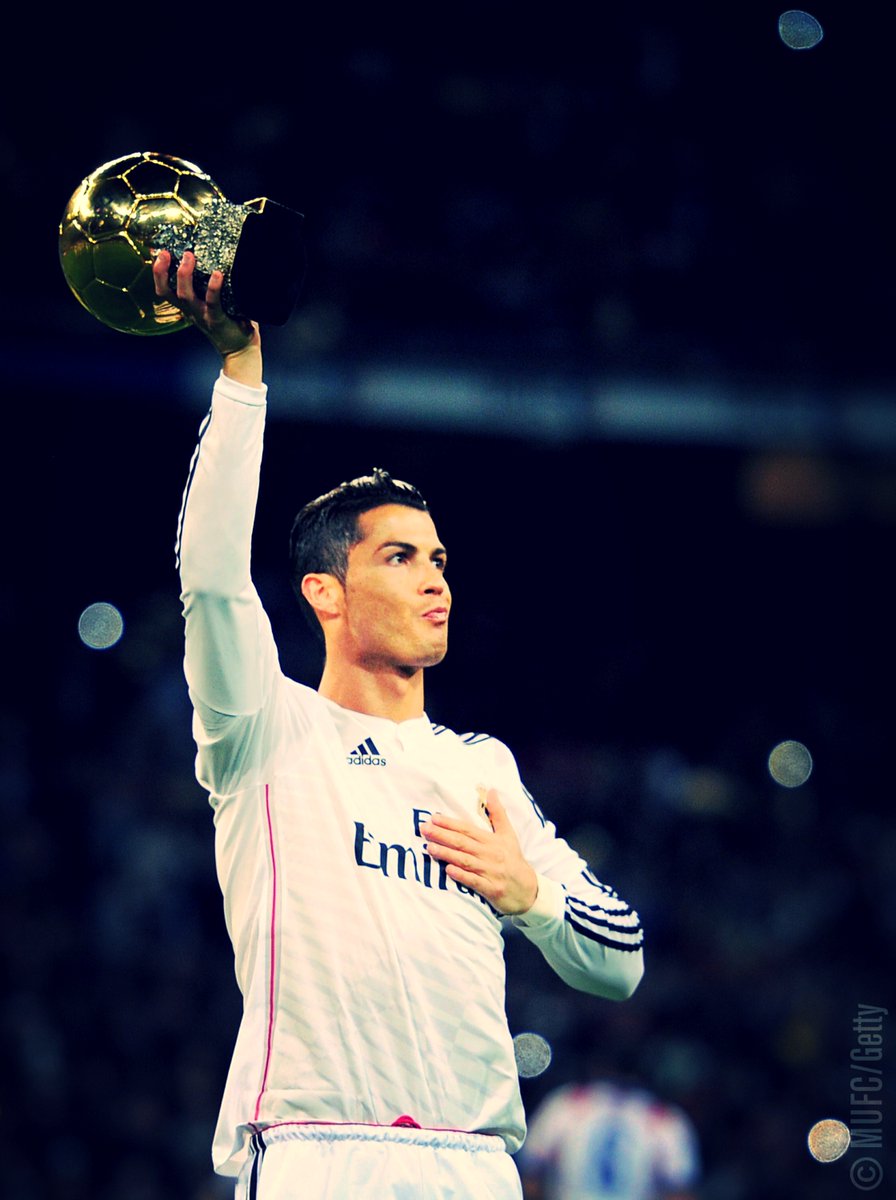 Cristiano Ronaldo of Real Madrid has won the 2016 Ballon d'Or ahead of Lionel Messi.
The award, which was presented in Paris on Monday night, is Ronaldo's fourth.
Now separated from FIFA and back with France Football magazine, the award is voted by nearly 200 top journalists around the world.
"A great honour to receive my fourth golden ball," Ronaldo said upon receiving the award at Real Madrid's home, the Santiago Bernabéu Stadium. "The emotion is like the first one. It's the dream come true again. I never thought in my mind to win the golden ball four times so I'm so pleased and happy.
"I have the opportunity to thank all my team-mates, the national team, Real Madrid, all the people and players who helped me to win this individual award. So as you can imagine I feel so proud and happy to receive this amazing and beautiful ball."