I Will Eliminate Taxes Completely In Ondo State – Jimoh Ibrahim Says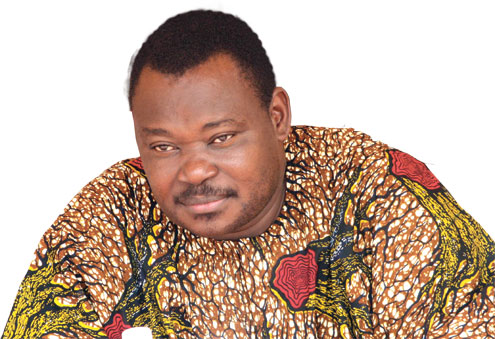 Estimated Reading Time: <1
The candidate of the Peoples Democratic Party (PDP) in the forthcoming election, Jimoh Ibrahim says if elected he is going to eliminate completely Personal Income Tax.
Ibrahim stated this during the Ondo governorship debate, as he stated that, "In a recession, you don't drive the economy with taxes".
He said people of the state who have not been paid for eight months do not deserve to be burdened with having to pay Personal Income Tax.
He was speaking during the debate jointly organised by Channels Television, Enough Is Enough (EIE), and Policy and Legal Advocacy Centre (PLAC).
Organisers say candidates are expected to answer questions on the economy, corruption, and a host of other issues agitating the minds of the citizens of the state.
The candidates are also expected to use the platform to sell themselves to the electorate, and educate them on their plans for the development of the state.