"Presidency Lied" – Junaid Mohammed Says Buhari's Recent Trip To Germany Was For Medical Reasons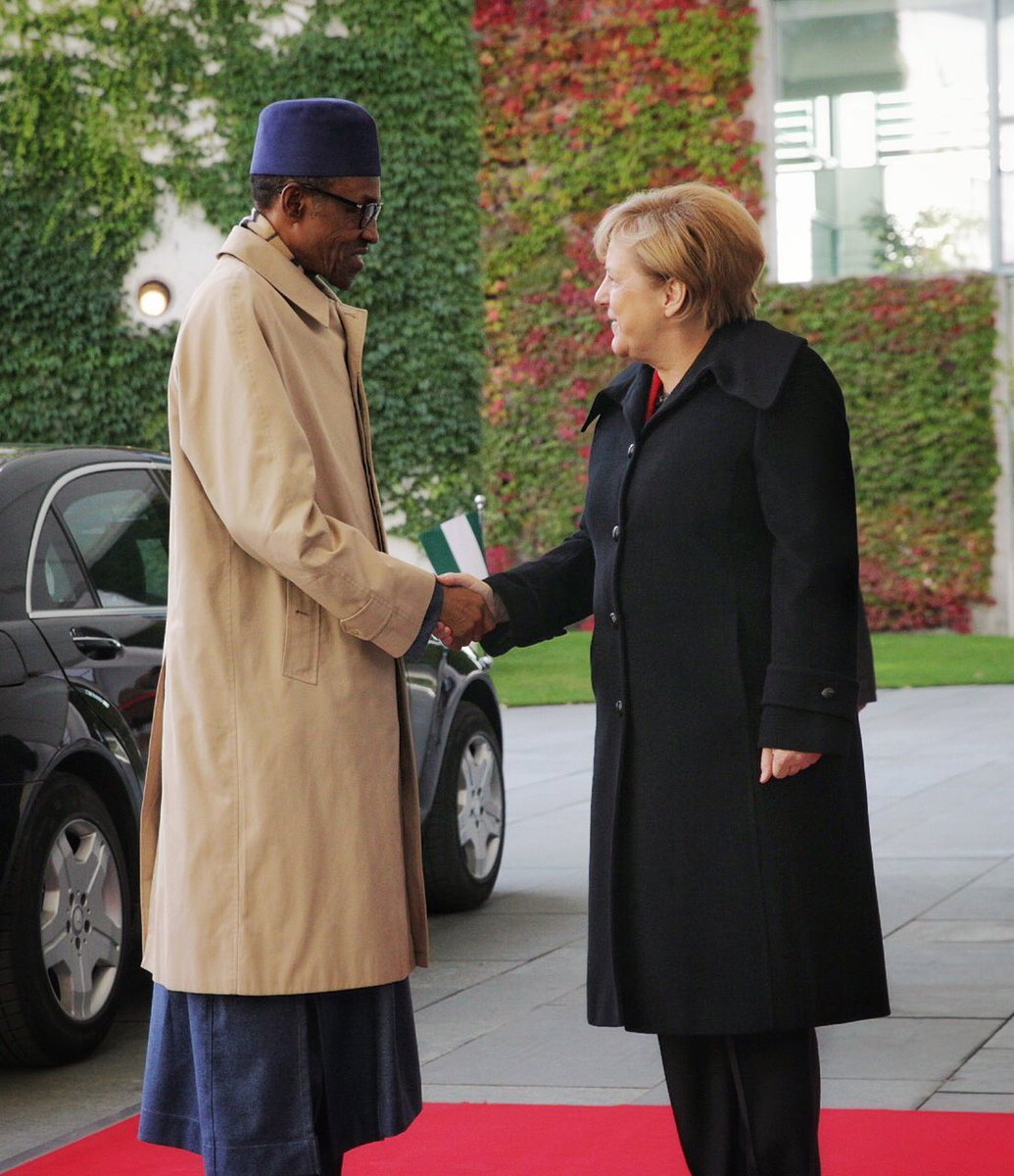 With the dust yet to settle over an interview Aisha Buhari granted the British Broadcasting Corporation, a Second Republic lawmaker, Junaid Mohammed, has stated that the President's recent trip to Germany was for medical reasons.
Mohammed, a Russian-trained medical doctor, revealed this in an interview with SUNDAY PUNCH on Saturday.
Mrs. Buhari had accused an unnamed cabal, made up of individuals who were not part of the struggle for Buhari's emergence as president, of having hijacked the Presidency.
Expressing her frustration, Mrs. Buhari threatened not to support any attempt by her husband to re-contest in 2019 if things do not change.
Mohammed alleged that the president's handlers were making similar mistakes committed by those who served as close advisers to ex-President Umaru Yar'Adua.
According to him, Buhari was in Germany to receive treatment for an undisclosed ailment but his handlers arranged a state visit in an attempt to mask the truth.
Mohammed said, "The reason the president travelled to Germany was not what it was advertised to be. The trip is basically a medical trip. It was undertaken for medical reasons. It was only converted to a state visit as an afterthought and that tells you the level of contempt the handlers of the president have for Nigerians. We blamed the handlers of Yar'Adua for the way they kept his ailment secret.
"Now, Nigerians have a big surprise awaiting them. They have not been told the truth about the real state of the man's (Buhari) health. He is our president. Nigerians elected him into office and we must never allow individuals to play with our intelligence and do something stupid and dangerous to our country. I hope and pray that next time, the Nigerian people would be told the truth. It's a medical trip; they (handlers) issued statements to camouflage the real reason behind the trip."
The former lawmaker stated that those behind the cover-up did not love the president more than Nigerians who voted him into office.
Mohammed also accused those criticising Mrs. Buhari of hypocrisy.
He pointed out that although most of the people would not like to admit it, a good number of them including members of the All Progressives Congress who have been denied access to Buhari, had taken their case to her as a last resort.
"The president's wife as far as I am concerned, did not speak out for any personal gain. She has her husband's best interest at heart. I have no doubt she is in touch with ordinary Nigerians and enjoys the confidence of many and she chose to speak for them. Although she exercised a lot of restraint by refusing to name names, we all know that Mamman Daura does not have a voter card," he said.