Governor Nyesom Wike Grants Amnesty To 9 'Life Imprisonment' Convicts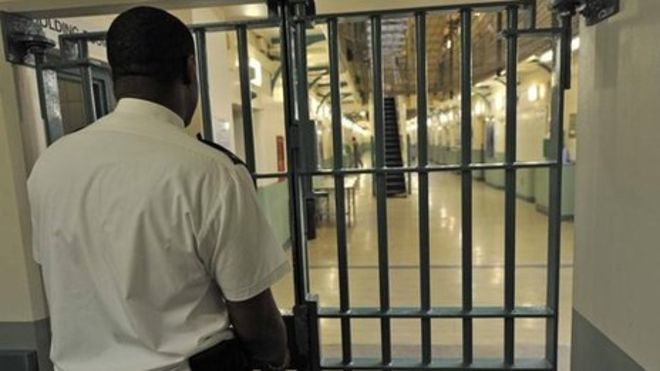 Estimated Reading Time: <1
Rivers State Governor Nyesom Wike, Monday granted amnesty to nine persons convicted for various offences. Those grant amnesty were sentenced to death and life imprisonment.
Rivers State Commissioner for Justice, Emma Aguma who disclosed this to Journalist in Port Harcourt said the convicts were granted amnesty upon the advise of the Rivers State Advisory Committee on the Prerogative of Mercy.
He said the amnesty was granted to the convicts in pursuant to the powers conferred on the Governor by section 212 (1) (c) of the Constitution of the Federal Republic of Nigeria 1999 as amended.
He said the Governor has granted a reprieve to the convicts thereby substituting the terms of imprisonment already served by them for the sentences of either life imprisonment or death imposed on them upon conviction by a Court of Law.
He said the Comptroller of Prisons, Port Harcourt is authorized and commanded to, "upon the receipt of the Instrument signed under the hand of His Excellency, Nyesom Ezenwo Wike, the Governor of Rivers State on the 1st day of October 2016, to discharge the above named persons from the Port Harcourt Prisons".