Dino Melaye A Disgrace To The Senate of The Federal Republic Says Tinubu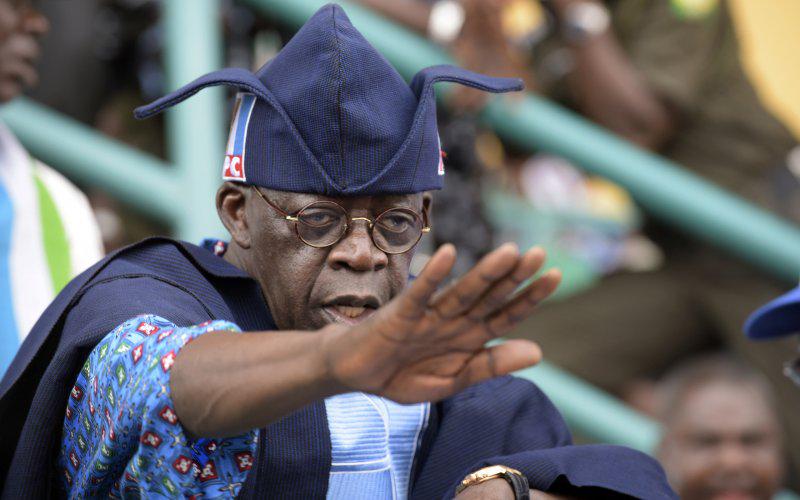 Estimated Reading Time: <1
Following reports that Senator Dino Melaye threatened to beat up and 'impregnate' Remi, wife of Asiwaju Bola Ahmed Tinubu have provoked a reaction from Asiwaju Bola Ahmed Tinubu.
Sunday Dare, the chief of staff to Asiwaju Bola Ahmed Tinubu in his reactions wrote the following..
"Dino Malaye sunk to the lowest ever today. From this point it is downhill for him. A disgrace to the Senate of the Republic", Dare tweeted. He added in a second tweet:
"And if Dino thinks nothing willl happen if he dare beats up another Senator, then he must be living in a fools paradise. Things will happen".
Melaye descended on Senator Remi Tinubu, after the two-term senator cautioned colleagues against issuing puerile threats against the Attorney-General and justice Minister, who had charged Senate President, Bukola Saraki and the deputy, Ike Ekweremadu to court for alleged forgery of senate rules.
Before she spoke, Melaye (APC Kogi West) had mooted the idea that the senate drags the Attorney-General, Abubakar Malami before the Senate to be thoroughly grilled and humiliated for charging the Senate leadership with forgery in court.
Mr. Melaye called on the Senators in attendance to fight the presidency to a standstill. In his rant, he issued a wide variety of threats.
Meanwhile Senator Melaye dismissed the allegations as 'propaganda', 'lies', 'junk journalism', without responding to the specific things he was quoted to have said at the executive session of the Senate.