Labour Demands The Resignation of Petroleum Minister Kachikwu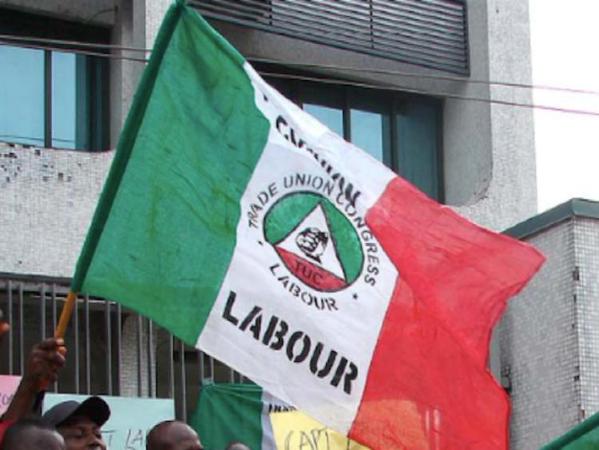 Estimated Reading Time: <1
The organised Labour has demanded for the resignation of the minister of state for petroleum resources, Dr Ibe Kachikwu, over statement credited to him that it was cheaper to import refined petroleum products than refine locally.
The Labour movement accused Kachikwu of working for foreign interests by making a statement against President Muhammad Buhari's principle of local content promotion.
The Nigeria Labour Congress (NLC) and National Union of Textile, Garment and Tailoring Workers of Nigeria, (NUTGTWN) at the 11th National Delegates Conference of (NUTGTWN) held in Kano yesterday, March 17, also advised the minister to tender public apology or resign if he fails to do so.
The NLC president, Ayuba Wabba who suggested that Kachikwu's comment was not in the best interest of Nigeria said Nigeria cannot develop when it imports all it needs.
He added that except the nation's industries were brought back on track, the country's aspiration to prosperity will remain a mirage.
On his part, Comrade Issa described Kachikwu's comments as "extremely dangerous". He said the minister's statement failed to live up to the mission statement of his ministry "which is to maximise the benefits of the sector, oil and gas, so that we can use these resources for national development".
He said Nigeria cannot maximize the benefits of the petroleum sector when its minister holds the view that it is cheaper to import than to produce locally. Citing a report by the Central Bank of Nigeria (CBN), Aremu said the country spends about 12 billion dollars annually on fuel importation, adding that more than the payment of school children fees abroad, the payment for imported fuel constituted the biggest pressure on the exchange rate.
He gave an example of Aliko Dangote who is spending over $10billion dollars to establish the largest refinery in the world with a capacity to refine 650,00 barrel per day in Nigeria.
"If the same amount spent on fuel importation yearly was reserved for the building of local refineries, Nigeria would have many refineries by now," he said.