Uwazuruike Appoints Catholic Priest As Chairman Of Biafra Electoral Commission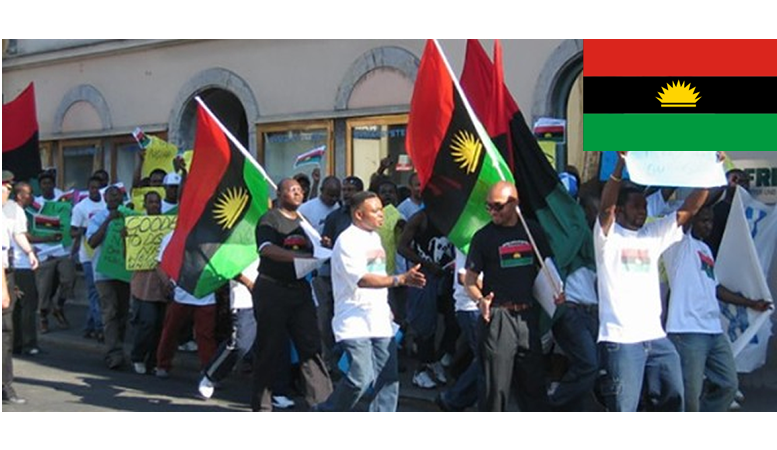 Estimated Reading Time: <1
Former leader of the Movement for the Actualization of the Sovereign State of Biafra, MASSOB,Chief Ralph Uwazuruike yesterday appointed Rev. Fr. Samuel Aniebonam as Chairman of the Biafra Independent National Electoral Commission, B-INEC.
Uwazuruike, who now leads the Biafra Independence Movement, BIM, announced the appointment at Ojukwu Memorial Library, Owerri, Imo State, explained that the measure was in line with BIM's principle of non-violence towards establishing a sovereign control over the territorial boarders of the new Biafra.
The newly promoted BIM Director of Information, Chris Mocha, who issued a statement to this effect in Onitsha, quotes Uwazuruike as stating that the Catholic priest and his team would conduct and supervise the internal election in all the offices of the movement come February 22, 2016.