Governors' Forum Have Declared War On Nigerian Workers Says NLC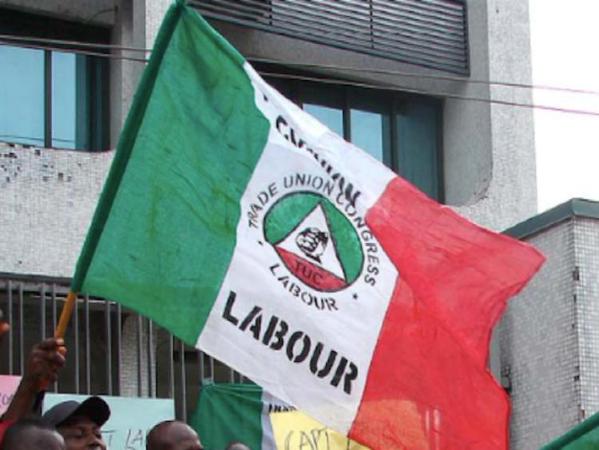 Estimated Reading Time: <1
The Nigeria Labour Congress (NLC) said on Sunday that governors of the 36 states of the federation under the auspices of the Nigeria Governors' Forum have declared war on Nigerian workers by saying they were no longer in a position to pay the N18,000 minimum wage.
In a statement signed by its President, Comrade Ayuba Wabba, the NLC said the declaration by the governors was an attempt to frustrate efforts by organized labour to table a proposal for a review of the current minimum wage which was signed in 2011.
The NLC said it was prepared to fight any attempt to frustrate improved workers' welfare in the country, saying organized labour was ready to do battle to raise the living standard of Nigerian workers.
The congress said: "The Nigeria Labour Congress is shocked by the statement credited to the Chairman of the Governors' Forum, Governor Abdulaziz Yari, that the N18,000 National Minimum Wage promulgated into law in 2011 was no longer sustainable because of the fall in the price of crude oil.
"The governor who was speaking on behalf of his colleagues at the end of a meeting of the Forum also claimed that the National Minimum Wage was imposed.