Nigerian Lawmakers Want NCC, Service Providers To Censor Social Media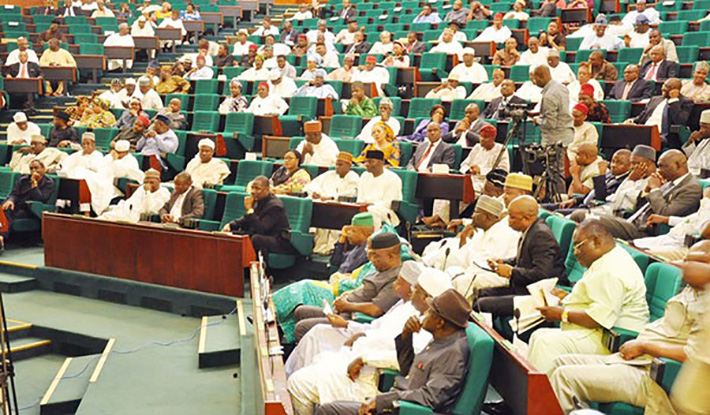 Estimated Reading Time: <1
House of Representatives has called on the Nigeria Communications Commission (NCC) to create barriers that would check the use of phones and other devices used to access pornographic, homosexual and other immoral materials on the social media.
Also, in its resolution on a motion sponsored by Hon. Johnbull Shekarau, calling for censorship of the social media yesterday, the House further urged telecommunication service providers to develop or acquire software that "will block content that violate moral and religious values."
According to him, all social media platforms have a self imposed minimum age of not less than 13 years for the setting up of profiles, but that certain individuals and organisations have taken advantage of lapses on the social media to post and download pornographic content.
He also expressed worry that the hosting of inappropriate materials portended grave danger to the long-term survival of the nation's moral values, pointing out that "there is a systematic mode of brain washing going on in the social media."