Buhari Did Not Influence Taraba Election Verdict – APC Tells PDP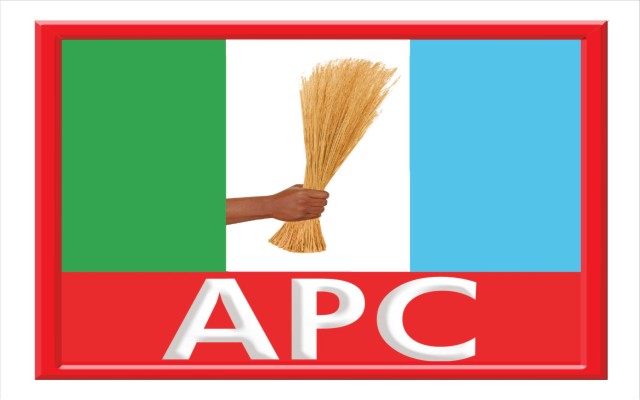 Estimated Reading Time: <1
The All Progressives Congress (APC) has stated that President Muhammadu Buhari of Nigeria did not influence Saturday's judgement of the Taraba State Governorship Election Petition Tribunal in which the Peoples Democratic Party governor, Darius Ishaku was ousted from office and APC governorship candidate, Aisha Alhassan was declared the rightful winner.
Reacting to claims by the PDP that Buhari influenced the verdict, the APC through its National Publicity Secretary, Alhaji Lai Mohammed, on Sunday said the PDP was only trifling by attributing the judgement to a supposed manipulation from the Presidency.
"President Muhammadu Buhari as well as his party, the APC, are strong believers in the rule of law, as against the rule of impunity, hence will never manipulate the judiciary for whatever reason.
"The PDP is clearly aware of this, but has chosen to blame everyone but itself for the fate that has befallen it. The PDP should have known that it will pay for its years of impunity and recklessness. For this party, the chicken has now come home to roost," APC said.
The party said if the PDP is not blaming the judiciary, its favourite whipping boy, it is blaming the APC, the Presidency or even Nigerians for its plight, warning it to stop shifting responsibility.
"PDP should leave the judiciary, the Presidency and the APC alone and accept responsibility for its actions. From the judgement of the Tribunal, it is clear that the impunity of the PDP cost it the
election. Not only did the party breach Section 78 (b) (1) (2) of the Electoral Act concerning the organization of party primaries, it was not even deemed to have participated in the April 11th 2015 governorship election in Taraba State in the eyes of the law.
Ishaku has stated that he will appeal the ruling.