"My Heart Had Stopped Beating" – Jim Iyke Pens Emotional Piece On New Born Son, Shows Off Pictures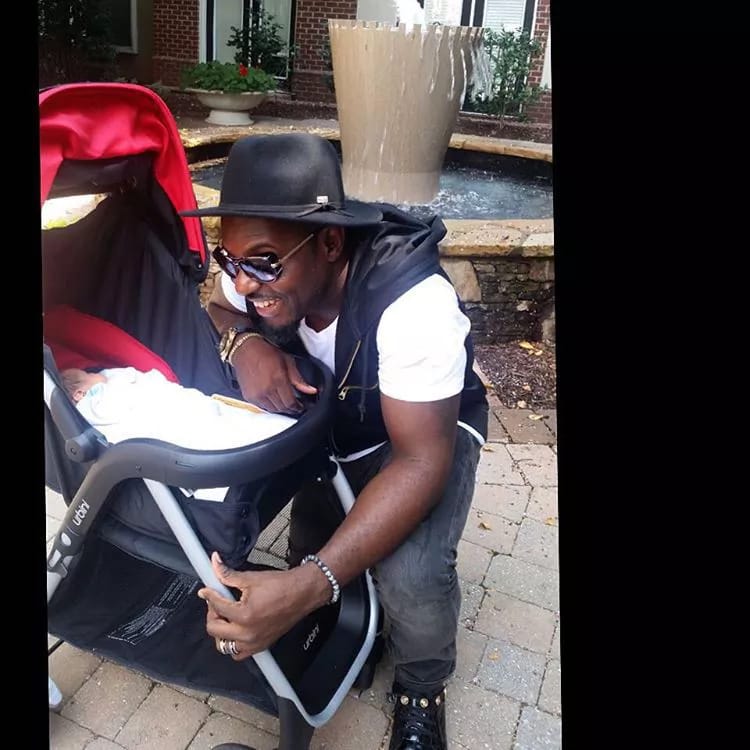 Estimated Reading Time: <1
Nollywood actor, Jim Iyke has confirmed fathering a baby boy and he has a very emotional note for the newborn after rumours filtered news platforms about the birth of his child..
The actor, born James Ikechukwu Esomugha, wrote a rich piece for baby Dubem Harvis as well as his mother via his Instagram account.
"Your mum is a Supergirl. Well now Spuerwoman. [And] I promise you by no stretch is her nickname far-fetched," he wrote.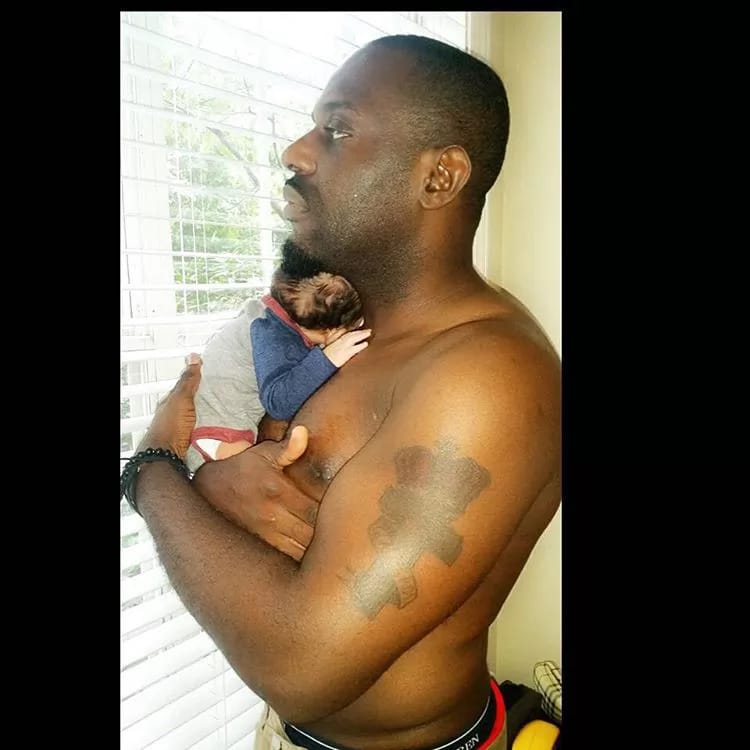 Iyke further wrote about the mother of his new son: "She's got more ballas, let alone mental strength, than most men I know; present company included. I'll save the story of her commitment and dedication on this journey for perhaps another day."
The proud father couldn't hide his joy as he went on and on with his elated writing.
"Many times when events and words fail me my heart lifts me with the weight of its content. My love for you is in the moments that froze as I held you in my hands for the first time and I thought my heart had stopped beating," he wrote describing the feelings he felt upon becoming a new father.
See Photos below…