PDP Failed Jonathan Woefully As Most Of His Enemies Were In His Own Party Says Tony Uranta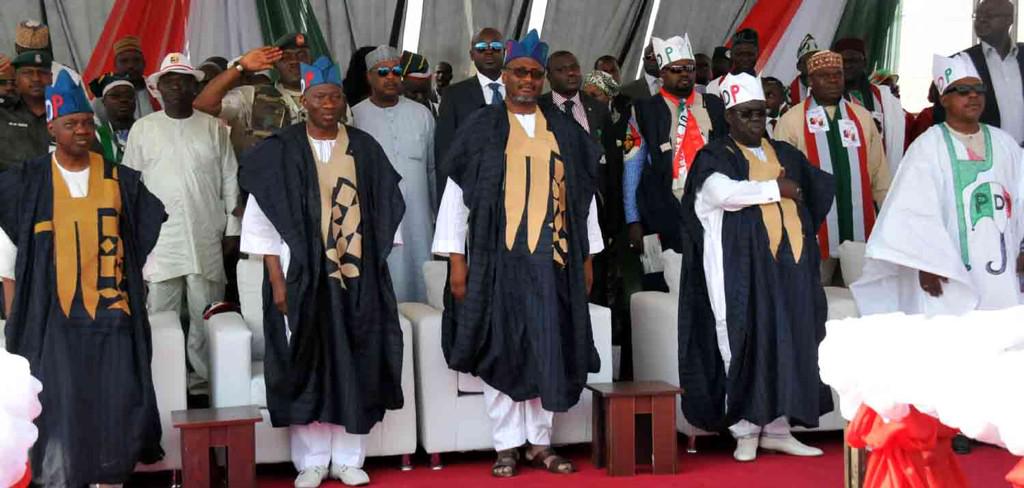 Estimated Reading Time: <1
Executive Secretary of the Nigerian National Summit Group, Tony Uranta on Tuesday said leaders of the Peoples Democratic Party (PDP) contributed in no small measures to the failure of former president Goodluck Jonathan in the March 28 presidential election.
He however said it is clear that majority of the achievements that are being attributed to incumbent president Muhammadu Buhari by the ruling All Progressives Congress (APC) and the spokesperson of the president are clearly the achievements of the former president.
Speaking in a chat with Daily Independent, Uranta, who was reacting to the statement by the PDP leadership on Monday that the APC- controlled federal government is taking credit for Jonathan's achievements said it will be erroneous to attribute the issue of steady power supply to President Buhari because he has not yet appointed a minister of power nor perfected his organs of governance.
"The PDP failed Jonathan woefully as most of his enemies were in his own party. And most of the people that dug the hole that he fell into were his party leaders. I am not in the least interested in what PDP said. I have always maintained that neither the PDP nor the APC or in fact, any party in Nigeria has any ideological basis that is pro-people or for the common good. The people in the PDP are after what they can gain for themselves and how they can further increase their self-aggrandizement".
"But it is a fact that a lot of things are being claimed by the present administration or people speaking on behalf of the present administration that are things that are clearly attributable only to the former administration under Goodluck Jonathan".
"For example, refineries have come into action. Nobody in his sane mind can attribute that to the best intentions of president Buhari. Power has stabilized to a great extent. We all know that not only has Buhari not yet put a minister of power in place, but in the last few months, he has still not yet perfected his organs of governance. It is therefore impossible for these things to have come because Buhari has come into office"
"I want to in fact posit that President Goodluck Jonathan in his belief that he was going to come in for a second term had already put these things into place and was expecting tell Nigerians if voted into power and say ' You can see the things I have done for you. I have restored power, I have increased production of petroleum products' he said.