Customs Comptroller-General, Dikko In Trouble As Group Petitions ICPC Over Alleged N3.5bn Deal, Others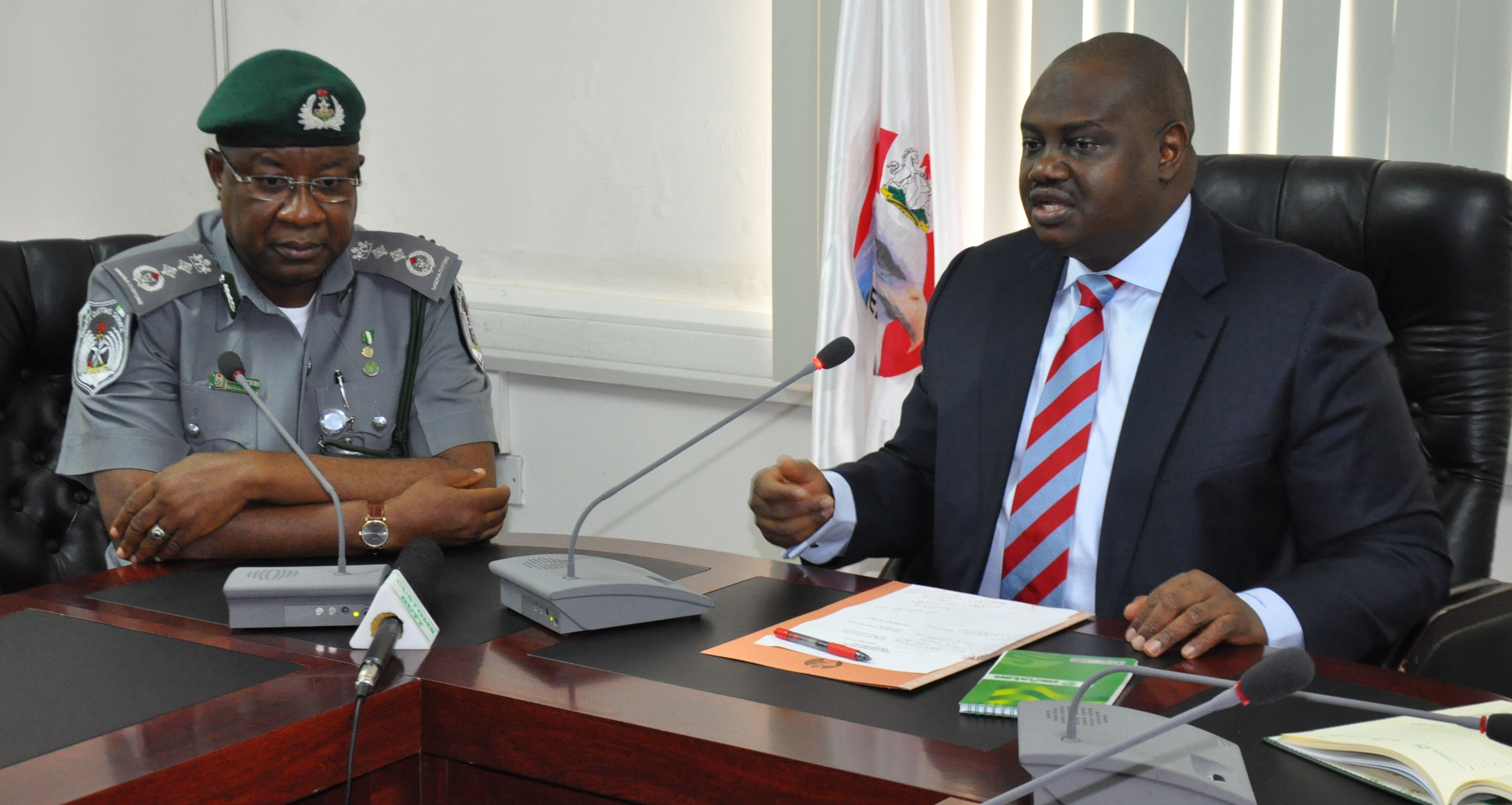 Estimated Reading Time: <1
The Comptroller-General of Customs, Mr Abdullahi Inde Dikko appears to be in trouble as a group has written a petition to the  Independent Corrupt Practices and Other Related Offences Commission(ICPC) asking the commission to probe Dikko's alleged deals.
The  group, Nigerian Customs Transparency Initiative (NCTI) is seeking a thorough probe into several  serious allegations including an alleged expenditure of  N3.5billion on internet facility  under Dikko's watch
Dr. James Onoja who signed the  petition on behalf of the group  also asked the ICPC to beam its searchlight into several other alleged questionable  issues and deals by the CG of Customs .Some of the alleged misdeeds include contravention of the Public Service Rule 070318, manipulation of promotions, high-handedness, inflation of purchase of BMW cars for senior officials.
Part of the petition reads: "The Customs Board was kept in the dark as promotions were manipulated and Customs Officials were selectively  elevate d. Bootlickers, favourites and stooges were elevated to juicy and sumptuous positions and postings to Lagos and Port-Harcourt ports.
"Meritocracy was slaughtered on the altar of mediocrity. His reckless abuse of office with unmitigated religious and ethnic bias
"Purchase of vehicles: Prices of B.M.W vehicles for senior officers were criminally inflated.
"About N3.5 billion  was siphoned and frittered away into his pocket through an internet project that never saw daylight.
"Thirteen containers at T.C.I.P. were impounded sometime ago. It was claimed that four Iranians were arrested with the containers two of which disappeared into the thin air "
In particular, the group urged ICPC to take a critical look at the revenue profile of the Customs service .According to the group "There is false declaration of Annual Customs Revenue Generation. In order to give false impression of excellent performance, the Customs Service adds figure of the Value Added Tax (VAT) which Customs collects on behalf of Federal inland Revenue Service (FIRS) to the revenue derived from custom duties whereas the same VAT figure has been included in the VAT revenue declared and announced by FIRS as required by law, thereby creating a misleading duplication of revenue figure derived from VAT.