Yankassai Tells Buhari To Probe Oil Thieves & Stop Lamenting, Starting With Obasanjo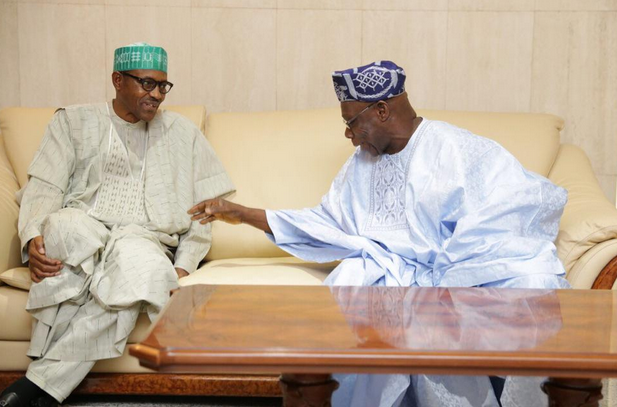 Pressure is mounting on President Muhammadu Buhari to kick start his clampdown on oil thieves following his recent admission that he now has in his possession a list of such thieves.
Buhari, addressing Nigerians during his just concluded trip to the United States, had announced that Washington gave him the list.
He said that some members of the Jonathan Federal Executive Council stole as much as 250000 barrels of crude daily.
Several Western countries including the United Kingdom and France are said to have reached out to him to waste no further time in bringing the suspects to book. Nigerians are also itching to know the identities of the oil thieves .
Elder statesman Tanko Yakassai said:"The president should not only tell us about the crime, he should go a step further to list the names of those involved in the criminal act and the amount involved. He should get them arrested and prosecuted. The truth is that these atrocities didn't start today. They started way back when Obasanjo was the head of state.
"Key figures during that regime became instant multi-millionaires. There is not going to be any solution to the atrocities except the perpetrators are brought to book. I want to appeal to President Muhhamadu Buhari not to limit the probe to the Jonathan administration. If he really wants to get to the root of the problem, he should go back to the days of Obasanjo as military head of state."