Buhari Orders The Blacklisting Of 113 Vessels From Lifting Nigeria's Crude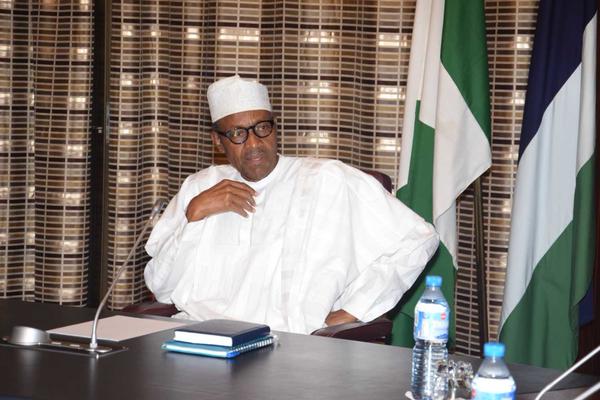 Estimated Reading Time: <1
President Muhammadu Buhari has authorised the blacklisting of 113 vessels from lifting Nigeria crude oil from 27 designated terminals.
In a memo sent to all terminal operators, the NNPC said the blacklisting order emanated from Buhari and urged compliance until further notice.
The memo signed by engr. G.O Komolafe, NNPC's Group General Manager, Crude Oil Marketing Division also prohibited the vessels from operating within Nigeria's territorial waters.
The memo did not indicate why the vessels were banned, but there were suspicions that they must have been involved in illegal oil bunkering. (Read the full memo here: