Tech-Startups: Disrupt London Alley Registration Is Now Open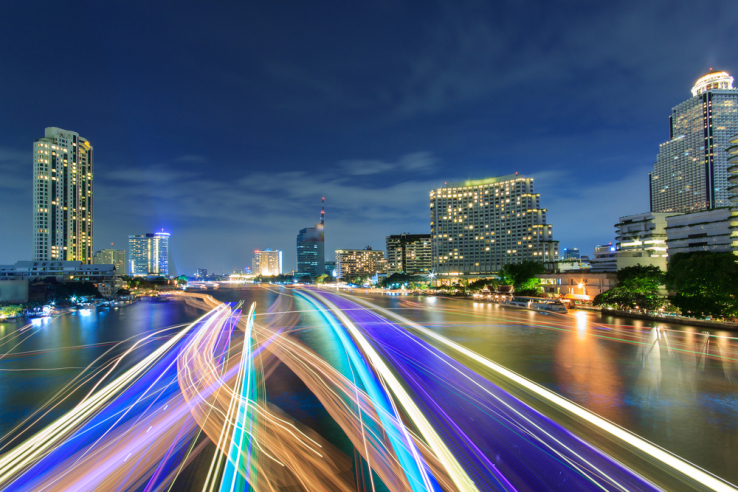 Estimated Reading Time: <1
Sign up and be part of Startup Alley at Disrupt London 2015. TechCrunch today, report that Disrupt London will take place December 7 – 8, and in addition to everything happening on the main stage, hundreds of early stage companies will be flooding the Alley to show off their software and hardware products to attendees. They're vying for the attention of the tech community, hoping to convince entrepreneurs, VCs and members of the press in attendance that their startup is poised to become the next big thing.
Startup will have six minutes to pitch top investors, entrepreneurs, and technologists, not to mention the thousands of people who'll be tuning in on the live stream as they compete for the coveted Disrupt Cup and $50,000 grand prize.
If you're considering signing up to display your company in either the Startup or Hardware Alley, you'd best not delay as spots tend to fill up quickly. To reserve your place, head over to our ticketing page and purchase your ticket to the show. For £400 + VAT on Monday or £325 + VAT on Tuesday, you and another person get one day to display in the Alley, as well as a ticket to the show so you can enjoy the speakers and events when you're not feverishly pitching your idea to attendees. If you need to bring more than 2 people, you can purchase up to 3 additional tickets for £400 each on Monday, or £325 each on Tuesday.
To display in the Alley, your company must be less than two years old and have secured less than £2 million in funding, so be sure you meet the eligibility criteria before signing up.
We hope to see you and your company at Disrupt. More details about the show will be available in coming weeks as the conference draws nearer.