"Cut Me Out Of 'Keeping Up With The Kardashians' I'll Still Get Paid" Scott Disick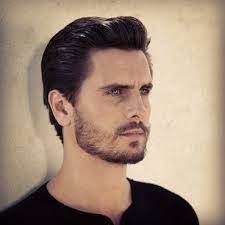 Estimated Reading Time: <1
'It doesn't matter if Kourtney Kardashian breaks up with Scott Disick, and it doesn't matter if Kris Jenner cuts him out of their reality show — he's still getting his pay check.' according to TMZ..
Sources tell TMZ that "Keeping Up with the Kardashians" cams will NOT shoot Disick's single guy partying adventures for the show's next season. However, they might include him in shoots related to his and Kourtney's relationship issues.
TMZ gathered that his contract calls for him to get paid as long as he cooperates when, and if, producers need him. Even if they end up editing him out, he gets his money.
Scott takes home about $4,000,000 a year from his appearances on 'KUWTK' and its spinoffs.