Expect "Shocking Revelations" Of The Jonathan's Government In The Coming Weeks – APC Tells Nigerians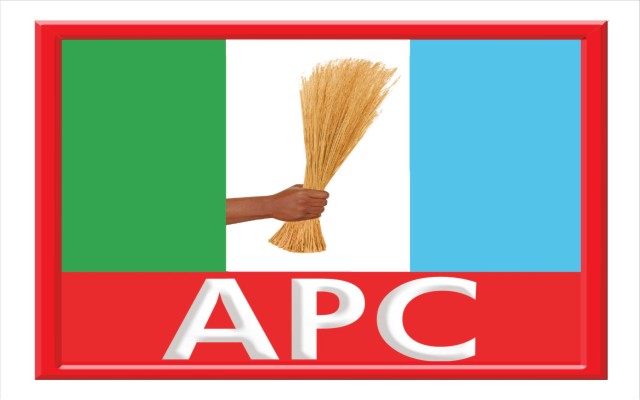 The All Progressives Congress (APC) has asked Nigerians to expect "shocking revelations" of the past government in the coming weeks and months.
In a statement issued in Lagos on Sunday by Lai Mohammed, national publicity secretary of the party, APC accused the Peoples Democratic Party (PDP) of distorting the facts about the source of the $2.1 billion that President Muhammadu Buhari approved for sharing among the three tiers of government.
The statement also faulted the claim of Olisa Metuh, PDP spokesman, that former president Goodluck Jonathan refused to share $5.5 billion dollars from Nigeria Liquefied Natural Gas (NLNG) dividends because he wanted to
leave money for Buhari.
APC alleged that such money was not in the federation account, urging Buhari to probe past dividends of the NLNG.
"The revelations concerning the deep rot in the system that will come in the weeks and months ahead will shock even the most ardent critics of the Buhari administration's salvaging efforts," the statement read.
"Whereas the presidency corrected the initial erroneous report that the shared money was sourced from the excess crude account (ECA), the skittish opposition continued to insist it was from the ECA and that it was part of the 'savings' by the Jonathan administration.
"Well, we can tell Nigerians that the $2.1 billion was sourced from the $1.6 billion company income tax/education tax paid to the FG on June 17th 2015, over two weeks after the Jonathan administration left office, as well as the $500 million tax paid by Shell. We can't tell Nigerians that this is the first time the payment of the income tax/education tax by the NLNG was being disclosed by any government, in addition to paying it into the federation account for sharing, hence those who call it their 'legitimate' earnings should be asked why they did not demand the sharing of such 'legitimate' earnings in the past.
"We can tell Nigerians that apart from the said $1.6 billion NLNG payment for 2015, NLNG also paid $1.4 billion as Income Tax/EducationTax in May 2014, paid $0.3 billion as education tax to the FG in 2011, 2012 and 2013 and $1.2 billion in VAT and With-holding tax to the FG since 2009. These payments are just those made in the past six years alone, hence there were other payments before then.
"In addition, dividend payments totalling $4,728,136,946 was paid to the FG between 2004 and 2009, out of which only $127,851,348.19 was credited to the FG's Independent account with JP Morgan, leaving a balance of over $4 billion. The questions to ask therefore are why all the past taxes and dividends were neither fully paid into the federation account nor shared by the three tiers of government and what happened to the funds."
"Since, according to the PDP, President Goodluck Jonathan asked that the money be 'left for the incoming administration to manage'. It is important for the party, therefore, to tell Nigerians in which account the money was 'saved' because it is definitely not in the federation account."