M.I Abaga Succeeds Audu Maikori As CEO Chocolate City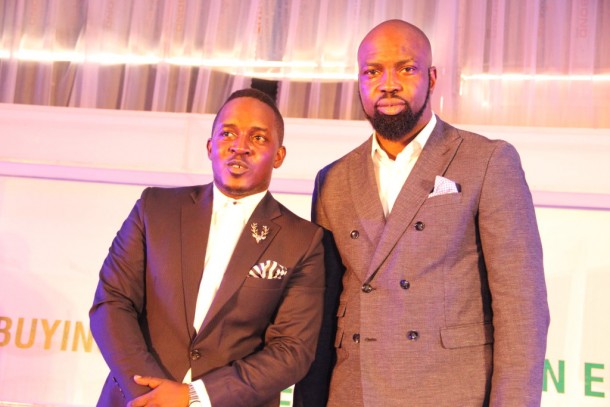 Estimated Reading Time: <1
After 10 fruitful years at the helm of affairs, Chocolate City CEO, Audu Maikori, has finally stepped down.
The lawyer who founded the record label in 2005, along with with Paul Okeugo and Yahaya Maikori, was instrumental in growing it to become one of the biggest and most successful urban labels in Africa.
Audu today, in a series of tweets, thanked everyone for their support, clarifying that he has not left the music business, but will step down as CEO and assume the position of President, Chocolate City Group.