APC Tells Starving Osun Workers, Owed 7 Months Salaries To Have Faith In Allah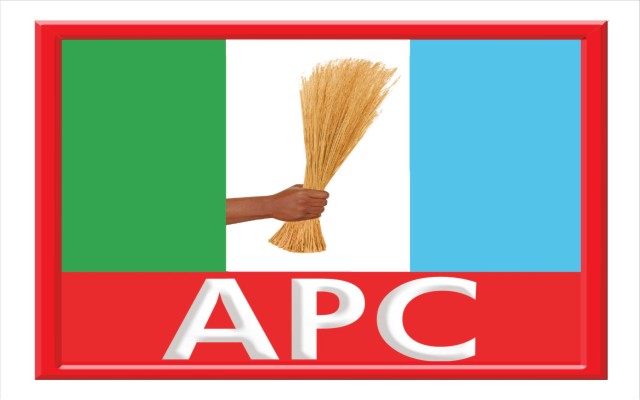 Estimated Reading Time: <1
The All Progressives Congress, APC, in Osun state has appealed to the people of the state to exercise maximum restraint, perseverance and understanding in the face of the financial adversity, which is leading the state into the Holly month of Ramadan.
The party made this call in a statement issued by its director of publicity, research and strategy, Mr Kunle Oyatomi in Osogbo yesterday.
According to the APC, Nigeria is going through a financial tragedy which was avoidable, but had befallen the country owing to what the party described as fundamentally due to human selfishness and careless, including gross mismanagement of the country's financial resources.
His words: "In times like this, when we face a collective challenge approaching the Ramadan our faith must not waver, our restraint must not snap and our perseverance should hold firm so that we can triumph over this tragedy within the fasting period."
"We give assurances to government workers and the people who depend on government that this crisis of non-payment of salaries and other entitlements will very soon be resolved."
"These cynical people, are empty and incapable of even suggesting a solution; but are out there only to sow discord and pry on others' misfortune to gloat in mockery.
"But as Ramadan approaches, our spiritual self-restraint should take control of our emotional and financial strains; and Osun should demonstrate that their religious faith is solid and capable of withstanding what we are going through.
"It is only through this unflinching demonstration of active faith that Allah will grant us relief and victory over our problems," the party encouraged the people of Osun.
The APC reinstated that governor Rauf Aregbesola was working so hard and relentlessly to end this crisis, and, "sooner than later, the non-payment of salaries will be a thing of the past''.