Confusion As Nigeria's President Muhammadu Buhari Is Absent At Ongoing AU Summit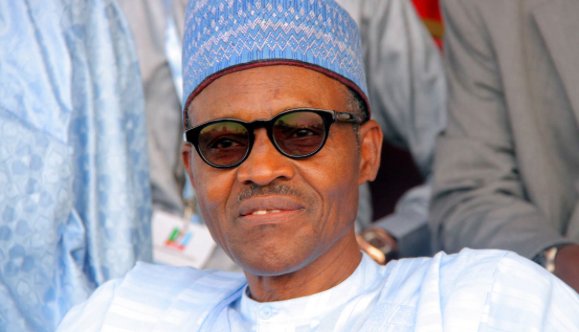 Estimated Reading Time: <1
by Musa Abdullahi
Nigeria's President Muhammadu Buhari departed Nigeria for South Africa to attend the 25th African Union (AU) Summit holding in Johannesburg.
But during today's ongoing summit, President Buhari statements on Nepad was read by a representative, urging NEPAD to prioritise industrialisation, infrastructure, women empowerment, regional integration at the ongoing summit..
It is however not clear why the President failed to appear at the event but according to International Journalists Present at the ongoing event holding in South Africa, Nigeria's President is absent at the ongoing event..
more AU confusion: Nigerian president Buhari is a no-show at key #NEPAD session at AU summit today, yet media say he arrived last night

— Geoffrey York (@geoffreyyork) June 13, 2015
Buhari was always on official speakers list for AU panel today, but delegated his statement to an underling. Reportedly arriving later today

— Geoffrey York (@geoffreyyork) June 13, 2015
@ImadMesdoua Yes, that seems to be true. Lots of confusion at AU summit. Buhari was scheduled to speak today, but didn't arrive.

— Geoffrey York (@geoffreyyork) June 13, 2015
A statement in Abuja yesterday by his Special Adviser on Media and Publicity, Mr. Femi Adesina, said Buhari would be embarking on his first continental assignment since taking office by chairing the meeting of the Peace and Security Committee of the AU Summit.
President Muhammadu Buhari's speech at the #AUSummit is read by a representative

— Vitiligo June 25 (@OloriSupergal) June 13, 2015