What Have You Been Eating? 11 Arrested For Selling Human Meat At A Nigerian Restaurant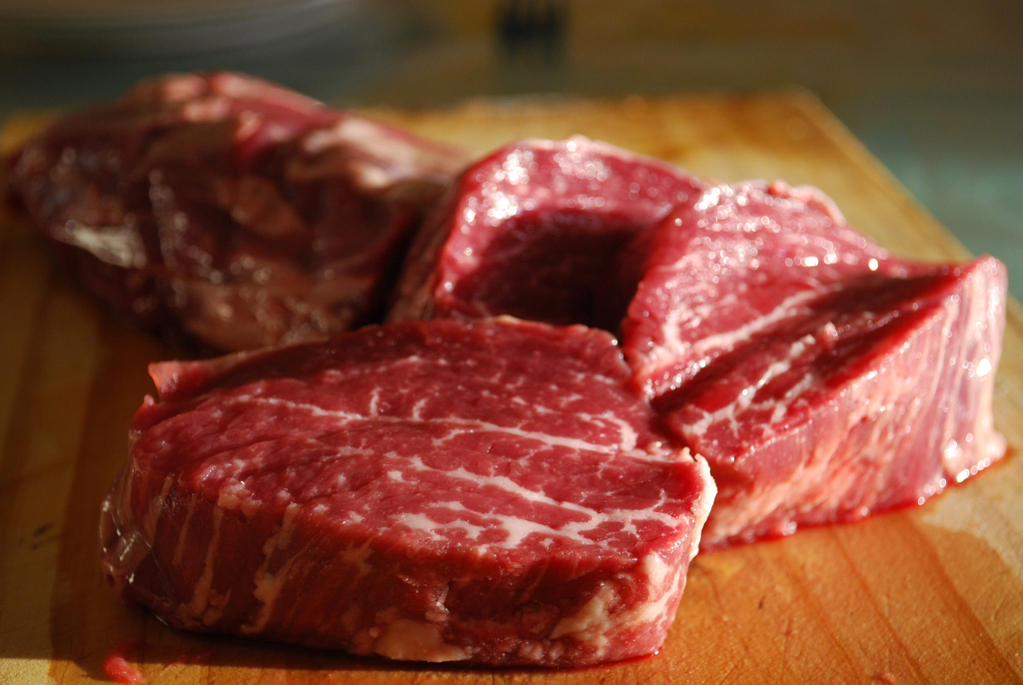 Estimated Reading Time: <1
Police on Thursday arrested a hotel owner, six women and four men for selling human meat.
CCTV-Africa reports that Onitsha police arrested 11 people after they discovered 2 fresh human heads wrapped in a cellophane bag.
The police also discovered two AK47 rifles and forty rounds of live ammunition and cellphones from the unnamed hotel.
Some residents had observed strange activities going on in the hotel and tipped off the police.
A Pastor who was among the people who tipped off the police on Thursday said: I went to the hotel early this year, after eating, I was told that a lump of meat was being sold at N700, I was surprised. So I did not know it was human meat that I ate at such expensive price."
To pitch for editorials, Opinion and Exclusive gists, send to editor@newswirengr.com, we will follow up on the story…