"You Owe No One" Peter Okoye Supports Emmanuel Adebayor After Facebook Posts About Family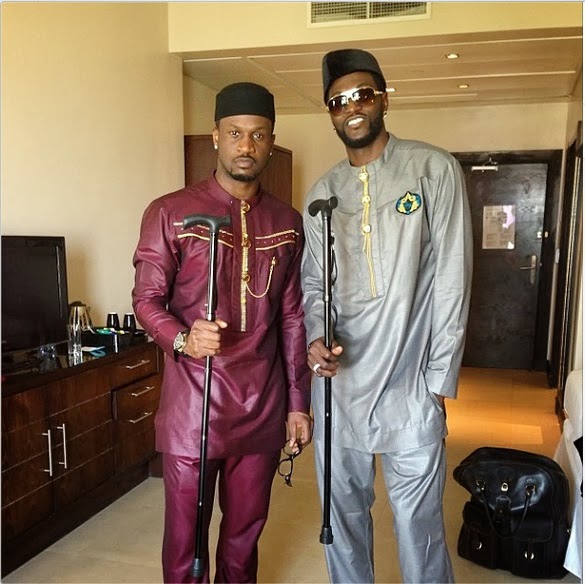 Estimated Reading Time: <1
by Zenith Oduah
Peter Okoye, and obvious friend to Emmanuel Adebayor as the footballer was one of his groomsmen during his traditional wedding, has also shown his support by posting on Instagram:
@e_adebayor thank you for sharing your story bro, that was very brave. Indeed as Africans,the pressure is always on the most successful in the family and it hurts when your efforts are not appreciated and belittled. Truth is, you owe no one. Your family should be proud of you and not condemn you. I'm so proud of you bro.Remain blessed.
If you missed the story, read Togolese Striker, Emmanuel Adebayor Bares It All, In Bitter Pill Most African Stars Swallow With Family Expectations….