US To Impose Travel Sanctions On Orubebe, Dame Patience Jonathan And Others Who Made Politically-Inciting Remarks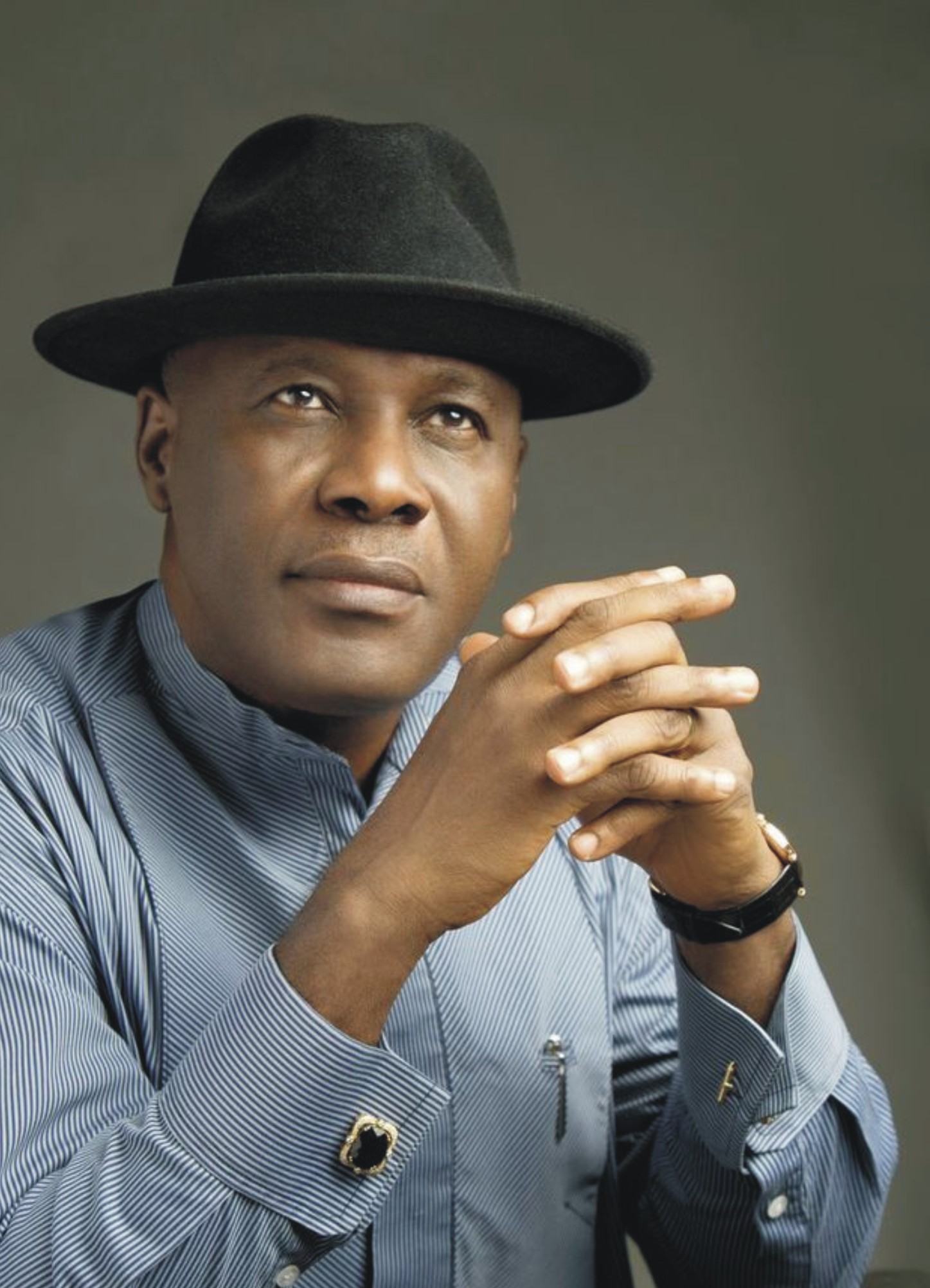 Estimated Reading Time: <1
Indications are rife that the United States government will impose travel sanctions on Nigerians, whose remarks were capable of inciting violence, during the general elections.
Prominent among these people are First Lady, Dame Patience Jonathan, a former Niger Delta minister, Godsday Orubebe, ?and ?the ?governor of Katsina State, Ibrahim Shema, and other Nigerians accused of either disrupting the just concluded elections, or instigating violence.
The U.S. said, on Monday, that it will impose visa restrictions on any such Nigerian found to have incited violence or interfered with the electoral process.
In a statement by Linda Thomas-Greenfield; the U.S. Assistant Secretary of State for African Affairs, revealed in a? statement, that the U.S. will shut its doors on people involved in any form of violence during the polls.
"Anyone found to have incited violence or interfered with electoral processes will be unwelcome in the United States and subject to visa sanctions," Ms. Thomas-Greenfield said.
However, Ms. Thomas-Greenfield did not give names of those considered for sanctions, Mr. Orubebe, appears one of the most likely targets.
The former minister openly disrupted the process of collation of the presidential election results in Abuja on March 31, as the event was broadcast live by the international media.
Accusing the head of the Independent National Electoral Commission, Attahiru Jega, of bias, Mr. Orubebe for several minutes asked Mr. Jega to stand down before the process could continue.
The INEC Chairman, Prof Jega calmly responded to Orubebe's allegations as the former minister received worldwide condemnation for his actions; although he later apologised.
First Lady, Mrs. Jonathan had said at the ?ruling ?Peoples Democratic Party Women Campaign in Calabar, Cross River State, early March, that anyone chanting change should be stoned.
"I'm telling you, anyone that comes and tell you change, stone that person," she said.
Gov. Shema of Katsina state might also be fingered in the sanctions. The governor was caught on tape prodding his supporters to attack and kill opposition members and their supporters. He described members of the opposition as "cockroaches".
On his part; after his shock defection to the PDP, the deputy governor of Rivers State, Tele Ikuru, urged Rivers people to fight the party with all they had. Mr. Ikuru stated this during a campaign rally in the state, called on ??the ?people to fight and redeem the state from the All Progressives Congress, APC, even if it means shedding their blood.
"It is necessary for the sake of your fathers, for the sake of your mothers, for the sake of your brothers and sisters and for the sake of your children. Every Rivers man must stand up to fight this evil among us," Mr. Ikuru said. "If it demands your blood, so be it."
Also, in January, the Kaduna State governor, Mukhtar Yero, was caught on tape threatening violence against the APC.
Mr. Yero vowed swift "revenge" if ever attacked by any one "born of woman".
The U.S. may also target the former militant leaders in the Niger Delta who threatened war, if President Goodluck Jonathan lost the elections.
The ex-militant leaders, among them, Mujahid Dokubo-Asari, leader, Niger Delta Peoples Volunteer Force; Victor Ben Ebikabowei, aka, Boy Loaf; and Government Ekpudomenowei, aka, Tompolo, made the threat in January.
Several other politicians may also be sanctioned after investigations into dozens of election-related violence are completed.
Ms. Thomas-Greenfield said, while the elections were generally without a significant scale of violence, and irregularities in some parts of Nigeria, some people were resolved to undermine the will of Nigerians and interfere with electoral processes, resorting to violence and voter intimidation.
She added that, the U.S. regretted any loss of life and property during the process, adding that violence and rigging was unacceptable in a democratic electoral process.
The Independent National Electoral Commission and its chair, Attahiru Jega, also received praise from Ms. Greenfield. She also encouraged Nigeria and other nations to continue to explore the use of relevant technologies in future elections.
She said, "Despite some technical glitches, it is clear that technology and use of social media-INEC's online posting of results for each polling unit, live tweeting of results, the use of biometric permanent voter cards and electronic card readers- improved efficiency and limited fraud."
Ms. Thomas-Greenfield said, "Now more than ever, it is up to all Nigerians to stay united so that Nigeria can move forward with a clear set of priorities for the future".
She said the U.S. welcomed all commitments made by the outgoing and the incoming presidents towards a peaceful transition process.
"This next phase is critical as the world continues its hopeful watch for what happens in Nigeria," she said.
She said the conclusion of a peaceful electoral process in Nigeria will serve as an example to other nation preparing for elections. She said, "Nigerian democracy will be a beacon across the continent and beyond".
Ms. Thomas-Greenfield said the US looks forward to the inauguration of the president elect, Muhammadu Buhari, on May 29 and the beginning of a new chapter of the relationship between the two countries.