YIAGA Opens Youth Observatory And Social Media Analysis Centre For April 11th Elections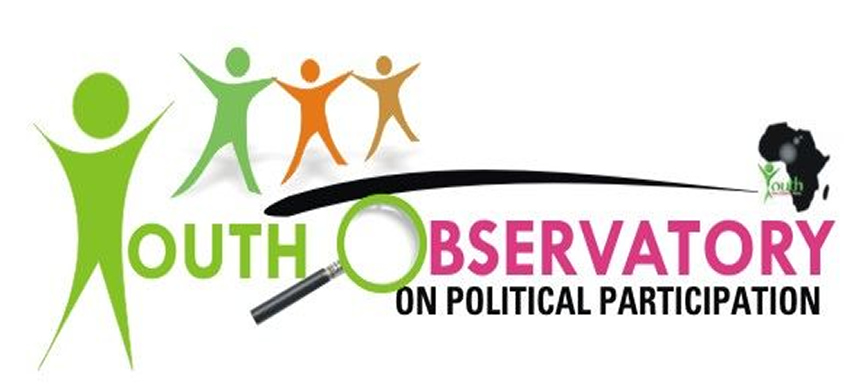 Estimated Reading Time: <1
by Veronica Abang
In a bid to prevent unverifiable reports during elections in Nigeria, Youth Initiative for Advocacy, Growth and Advancement (YIAGA) will on Friday 10th April 2015 officially open its Youth Observatory and Social Media Analysis Centre for the Governorship and State Houses of Assembly Elections.
The centre will amongst other issues track electoral service delivery as well monitor youth participation in the April 11th elections. With the aid of social media tools, YIAGA will also track electoral offences, report critical incidents, douse tensions, dispel rumours and most importantly elicit rapid response from critical stakeholders in the electoral process e.g. INEC, security agencies, media and civil society.

As to this effect, YIAGA has deployed 530 stationary observers to observe the April 11elections in 19 states namely: Abia, Adamawa, Akwa-Ibom, Bauchi, Benue, Bornu, Ebonyi, Edo, Enugu, Gombe, Kano, Katsina, Kogi, Lagos, Nassarawa, Oyo, Plateau, Sokoto and Yobe state. The observers will use a specific checklist to assemble reports on the functionality of the card reader machines, compliance of electoral guidelines, deployment of election materials (ballot papers & result sheets), results collation and electoral fraud. Real-time updates from polling units will be transmitted to the tracking centre using social media tools.

Also embedded in the #YouthObservatory centre is Amplified Online Radio, a talk/music online youth radio station. The radio station will broadcast live commentaries on the governorship and state assembly elections nationwide. We invite the public to log on to www.amplifiedradio.net to follow real-time cutting edge analysis on the April 11 elections. Amplified Radio has deployed a special team to cover the governorship elections in Rivers, Kaduna and Lagos state.
This approach adopted by YIAGA is aimed at deploying social media as a tool for enhancing electoral integrity, citizens' participation and conflict mitigation during and after elections. YIAGA expects that its findings will enhance the credibility of the governorship elections whilst showcasing the role of youth and technology in deepening electoral democracy.
A press briefing to officially mark the opening of the centre will hold on Friday 10th April 2015 by 10am at Bolton White Hotel, Area 11, Abuja. Stakeholders are invited to visit the centre situate at Bolton White Hotel.

This mission is funded by the European Union through the UNDP Democratic Governance for Development (DGD II) Project.