APC Jittery Over The Outcome Of The Governorship Elections In Lagos Tomorrow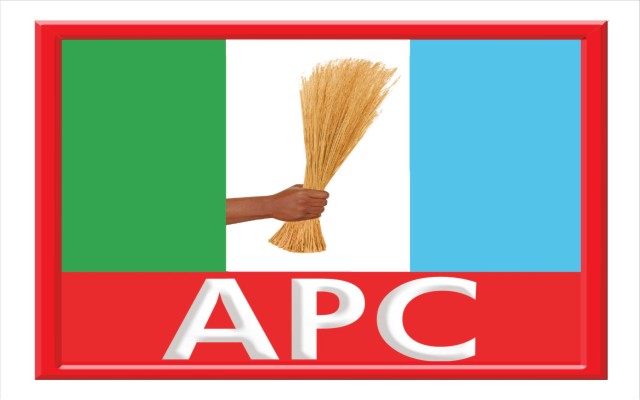 Estimated Reading Time: <1
by Deji Abiodun
The Peoples Democratic Party (PDP) has accused the All Progressives Congress (APC) of finding excuses over its likely defeat in tomorrow's governorship and house of assembly elections in the South-West region.
The party dismissed as frivolous, the APC's allegation of the PDP plots to disrupt the elections in the region.
In a statement by the National Publicity Secretary of the PDP, Olisa Metuh, the said the false alert by the APC is part of its plot to heighten tension in the zone and scare away voters from exercising their franchise having realized that the wind of change blowing in the region will sweep them away on Saturday.
"It is clear to all that the APC has become hysteric over the soaring popularity of the PDP in the southwest states, especially Lagos where the people are determined to vote for the PDP candidate, Mr. Jimi Agbaje who has proven to be better than his APC counterpart.
"This latest false alert is in continuation of APC's desperation which made it to drag the revered traditional institution to rain death threats on people ostensibly to sway the voters", the statement said.
The party condemned such antics as he said, voters in Lagos and other southwest states have already made up their minds to cast their votes for the PDP.
The party urged its members and supporters in the region, especially in Lagos not to waiver in their support for the PDP and come out in large numbers to vote for PDP candidates in the elections.
In a related development, the Kebbi state chapter of the APC has claimed that the PDP together with INEC officials has concluded arrangements to use PVCs bought during the presidential election to rig the governorship election in the state tomorrow.