The Search Is On! Where Is The First Lady?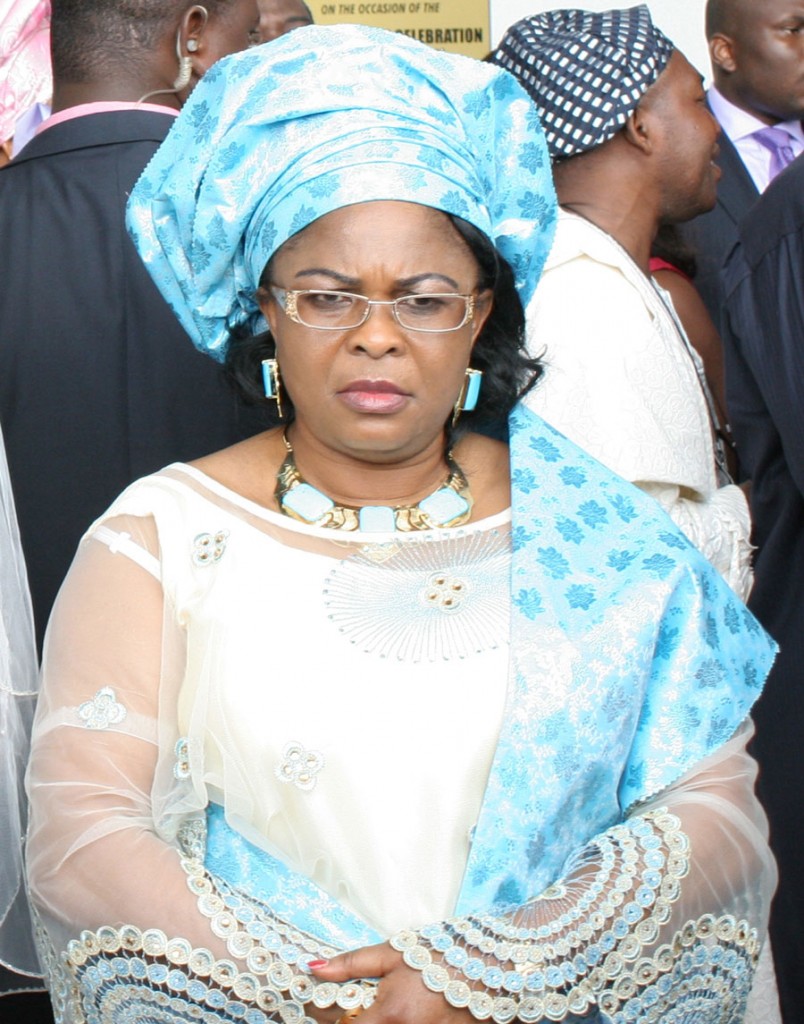 Estimated Reading Time: <1
Ever since the conclusion of the March 28th presidential elections, First Lady Patience Jonathan has not made any public appearances. This has prompted an inquest into her whereabouts.
An unnamed source told newsmen that he had seen Mama Peace on the day the election results were announced, as she and the president hosted dignitaries including serving and former government officials who paid President Jonathan a solidarity visit.
"After meeting the President in the new Banquet Hall located within the premises of his office, I also visited the First Lady inside the President's residence before leaving. She was in high spirit when I met her," said the source.
However, ever since the meeting, she has not been seen in public. Her absence was especially conspicuous during the Good Friday service held at the Aso Villa Chapel.
An individual from the presidency reportedly told newsmen that she had traveled to the UK.
"She is in UK. She may use the opportunity of the trip to visit her children," the source said.