Benny Hinn Recovering Well After Suffering Heart Attack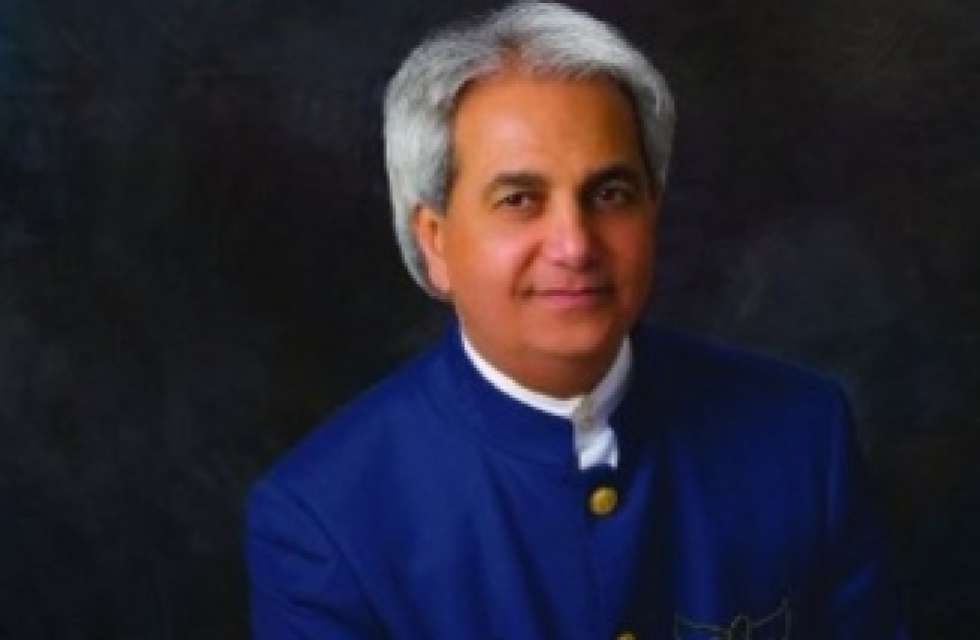 Estimated Reading Time: <1
By Chris Nomjov
Global televangelist, Benny Hinn has been hospitalized after he suffered a heart attack. According to a post on the clergy man's website shared by his daughter, Jessica Hinn Koulianos, Pastor Hinn had just returned to California from a trip to Brazil when he became fatigued.
The popular miracle-working faith healer and televangelist, Benny Hinn, 62, is now recovering in a hospital after suffering a heart attack after an overseas trip and his family is asking for prayers.
Hinn's daughter, Jessica Hinn Koulianos, made the revelation in a message on the Benny Hinn Ministries website late Monday evening.
"Recently he (Hinn) returned to California after ministering to crowds of over 100,000 people in Brazil, including over 2,000 pastors and leaders from all over South America. It was truly a remarkable nation-shaking event. And while it was a rewarding journey, after he arrived home he suddenly began battling fatigue and shortness of breath. For those of you who know my Dad, you know that he never stops; so when he spent over a week in bed, we knew something was wrong. I flew to California to be with him and insisted that he see a doctor. On Friday, he consulted with his local physician and was admitted to the hospital, where he was treated for lack of oxygen in his cardiovascular system," she wrote.
Hinn's daughter further stated that: "Once he got in the hospital he experienced almost immediate relief and has continued to grow stronger each day. At this moment, his physicians are conducting thorough tests, the results of which have been very positive. He is alert and in good spirits, and we expect he will be released later this week."