Switzerland To Return Alleged $380 Million Abacha Loot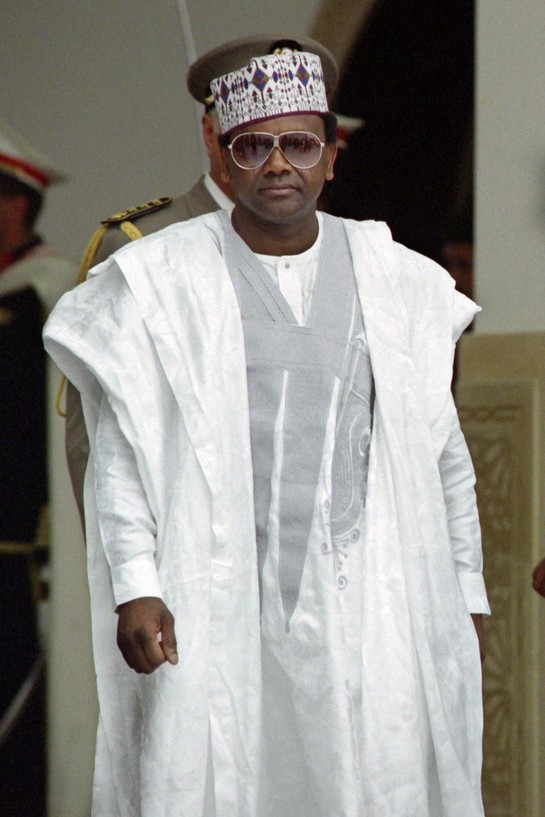 Estimated Reading Time: <1
By Chris Nomjov
Swiss officials, on Tuesday, stated that they would return about $380 million Nigerian money, stolen and stashed in accounts in Switzerland by late Head of State, Sani Abacha.?
The money was confiscated in 2014 after it was transferred to the country from Luxembourg where it had been seized since 2006, Geneva prosecutors said.
This followed an agreement between the Nigerian Government and the family of the late dictator.
?The money was confiscated on the ground that the Abacha family was a criminal organisation, according to the Swiss authorities. The process of returning the loot to Nigeria will be supervised by the World Bank.
?With the return, Geneva prosecutors have closed their case with the Abacha family which was opened in 1999. Abba Abacha was the last member of the family under investigation.
?Meanwhile, previously Switzerland has returned to Nigeria more than $700 million that late Abacha hid in Swiss accounts.