Chris Brown Is The Proud Father Of A 9-Month-Old Baby Girl, Karrueche Reacts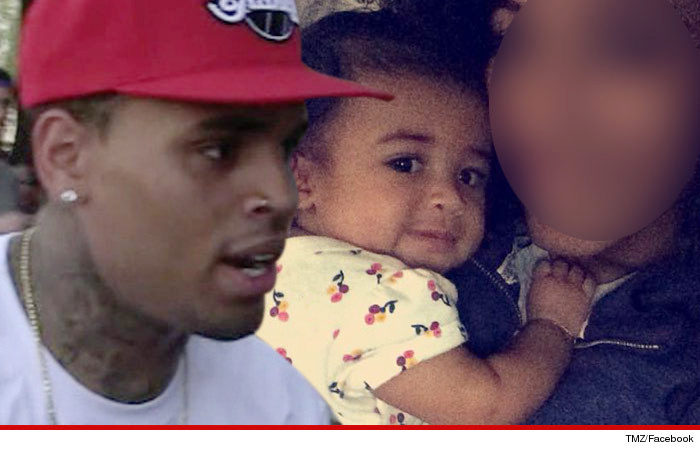 Estimated Reading Time: <1
by Zenith Oduah
Chris Brown is the proud father of a 9-month-old baby girl … TMZ has learned.
The baby's mother is a 31-year-old former model named Nia — who we're told has known Chris for several years.
Sources connected to both Nia and Chris tell us they are on very good terms — however they're not together romantically. We're told 25-year-old Chris is happy about being a father.
It does not appear there is a formal child support order in place — and we do not know the nature of any informal terms of support. Shortly after the news was reported, Chris's girl friend reacted with the tweet below…
Listen. One can only take so much. The best of luck to Chris and his family. No baby drama for me. ????

— Karrueche Tran (@karrueche) March 4, 2015

Does it mean its over for the two? With Chris and Karrueche, you really can't tell.