Again Senator Musiliu Obanikoro's Ministerial Screening Has Been Put On Hold, Others Screened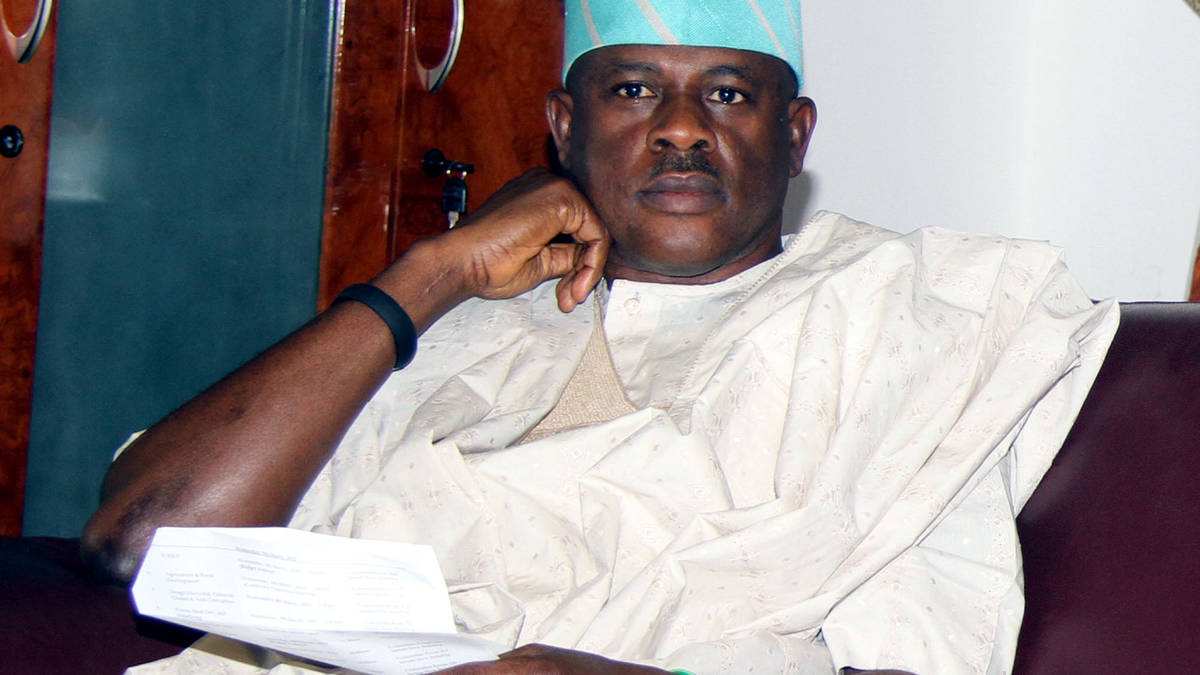 Estimated Reading Time: <1
by Deji Abiodun
The Nigerian Senate today deferred the screening of controversial former minister of state for defense, Musiliu Obanikoro, while it went ahead and screened four others at the Senate chamber.
Pressure groups had protested over Obanikoro's appointment after an audio tape featuring the former Minister in a plot that led to the rigging of Ekiti state governorship election last June, the All Progressives Congress senators in the Senate have vowed to oppose Obanikoro's nomination as minister.
It will be the second time Mr. Obanikoro's screening will be deferred by the Senate. President Goodluck Jonathan renominated Obanikoro to compensate him after he failed woefully to pick up the gubernatorial ticket of the Peoples Democratic Party in Lagos state.
The Senate President David Mark reportedly dropped Obanikoro's name today from the list of ministers to be screened to avoid his defeat at the Senate by senators who had vowed to vote openly against his nomination.
Mr. Obanikoro left the Senate crestfallen as he walked out, he refused to speak with a horde of pressmen waiting to speak with him outside of the Senate chambers.
Senate screens four ministerial nominees, shifts screening of three others, including former Minister of State for Defence Musliu Obanikoro, to next week.
It is however in the tradition of the senate to ask former senators seeking clearance to take a bow and go but it is not clear what the chamber will decide on Obanikoro who also was a member of the red chamber…