NIMASA Gives APC 72-hour Ultimatum To Retract Tompolo 'Contract' Allegation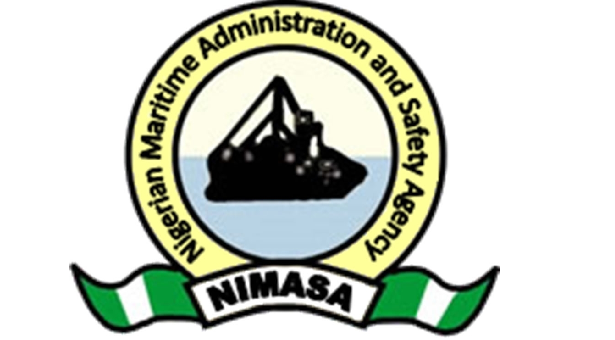 Estimated Reading Time: <1
The Nigerian Maritime Administration and Safety Agency on Sunday gave the All Progressives Congress 72 hours to retract some alleged malicious statements made by the party against the agency.

The Director-General of NIMASA, Dr. Patrick Akpobolokemi, gave the ultimatum at a news conference on Sunday in Lagos.

Akpobolokemi said if the APC failed to tender an apology in 72 hours, the agency would adopt legitimate and lawful means to seek redress.

The director-general said APC alleged that NIMASA contracted the nation's maritime security to a private firm, claimed to be owned by Mr Government Ekpemupolo, popularly known as Tompolo; an ex-Niger Delta militant. 

The DG said, "I hereby unequivocally state that this accusation is false. NIMASA neither entered into any such security contract with any private company nor with Tompolo.

"Let me reiterate here that we have instructed our solicitors to give our accusers the opportunity of retracting their unfounded allegations, failing which we shall take all necessary steps to seek redress.

"The agency entered into partnership with a competent Nigerian maritime company; Global West Vessels Specialist Limited to provide its platforms to patrol the coastline.

"With the involvement of Global West, the Public Private Partnership arrangement now boasts of various categories of boats, contrary to what obtained in the past.

"The PPP project has also made it possible for the agency to provide suitable platforms to the relevant security agencies collaborating with us to fight piracy and other sundry security breaches in our waters.

"Memoranda of Understanding have been signed and are being implemented between the Nigerian Navy, the Nigerian Air Force and the NIMASA.

"Contrary to widespread speculation, Global West did not buy warships for NIMASA."

He explained that the MoU with the Nigerian Navy and the Nigerian Air Force had enhanced water patrol and aerial surveillance of Nigeria's maritime domain.

The director-general also described as worrisome recent reports that the agency was sponsoring adverse documentary against the APC ahead of the forthcoming general elections.

He denied the allegations and appealed to politicians to leave the agency alone.