Fani-Kayode Calls On IG To Investigate Widows Attack In Owerri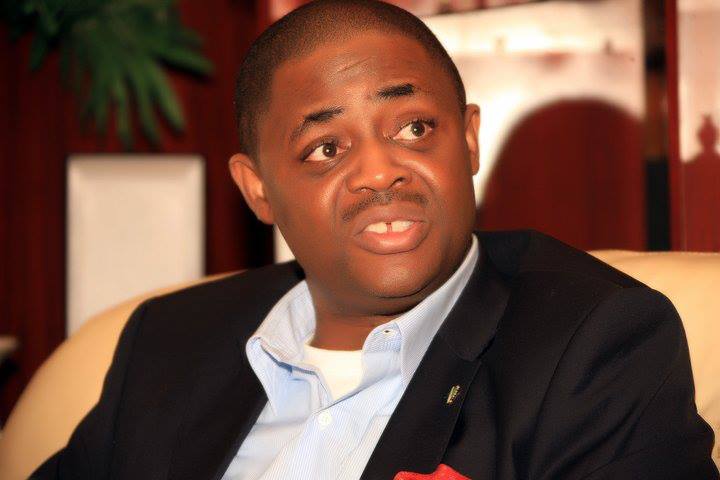 Estimated Reading Time: <1
The PDP Presidential Campaign Organisation, has called on the Inspector General of Police, to investigate the recent attack on some widows in Owerri, describing the attack as barbaric.
Mr Femi Fani-Kayode, Director of Media and Publicity of the organisation, who made the call at a news conference on Sunday in Abuja, urged the I-G to act expeditiously on the petition sent by the widows.
He also called for the arrest of the masterminds of the attack with a view to prosecuting them in accordance with the law of the land. Fani-Kayode added that the I-G should also investigate the allegation of complicity of policemen in the attack.
He also called on Imo Gov. Rochas Okorocha, to make a statement on the issue, as well as condemn the attack on the widows. Fani-Kayode, however, thanked the widows for supporting the re-election bid of President Goodluck Jonathan and for mobilising themselves in their thousands to work for his victory in the March 28, presidential elections.
He noted that the women`s solidarity march came exactly one week after APC women, dressed in their uniform, held a protest rally against President Jonathan without any hindrance by the Imo Government.
The APC women, he added, had also in Owerri protested against Prof. Viola Onwuliri, the Minister of State for Education. Fani-Kayode wondered if the Imo state governor was not aware that it was his responsibility to protect all women in his state not just the women and widows in the APC.
Onwuliri, the Minster of State for Education, in her remarks, called on Imo citizens in the Diaspora, well meaning Nigerians and the international community to rise against the attack on the widows. She maintained that it was unfortunate women who had laboured through the years, could be so treated.
"We do not know what will come up next as these women had continued to receive threat,'' she said.
She added that it was sad that the freedom of expression of the women could not be guaranteed in a state under a democratic government.
The News Agency of Nigeria (NAN) reports that the women were on Feb. 10, brutalised in Owerri, by alleged agents of the Imo State Government.
They had gathered in their numbers to protest and pray for the women folks in the state against sudden widowhood.
The peaceful solidarity protest was embarked upon by the Imo Widows Association, Jesus Triumphant Widows Association and Amuzi Widows Association, among others.
The protest was also to garner support for President Jonathan and one of their own and current Minister of State for Education, Prof. Viola Onwuliri, a minister representing Imo in the federal cabinet