"I'm Not Dating Flavour Nabania" Chidinma Ekile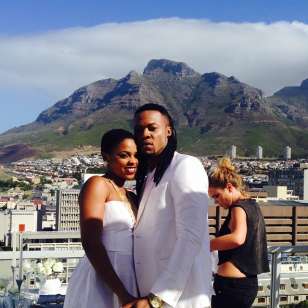 by Zenith Oduah
Nigerian artiste Chidinma Ekile has finally responded to the rumours that she is dating Flavour Nabania.
The pair where in Capetown, South Africa where the shot the video of their latest song Ololufe. In the movie there was a scene where Chidinma and Flavour were lip locked in a passionate kiss.
This is the second love song Chidinma and Flavour will sing together. In an interview with HipTV, Miss Kedike said "I try hard to stay scandal free. whatever you saw in the video was just acting. This is a national announcement for everyone, to anyone who cares to know i'm not dating Flavour".