Actress Stella Damasus Replies Toyin Aimakhu [Watch]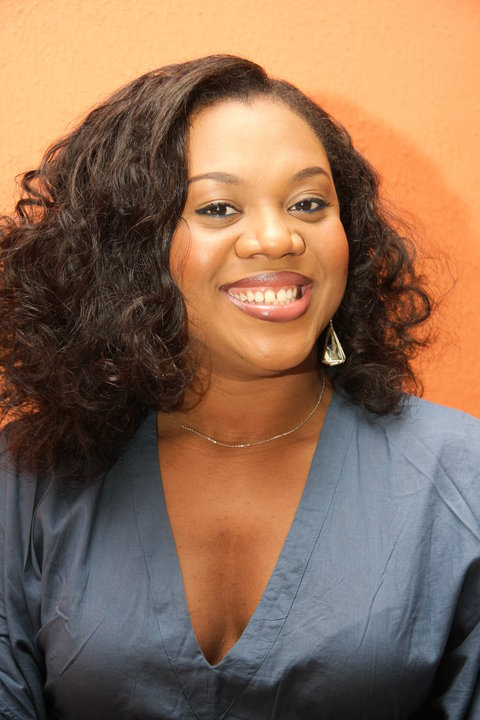 Estimated Reading Time: <1
by Zenith Oduah
Stella Damasus takes in on Toyin Aimakhu's comment as she addresses some "mean tweets and mails" fans send to her. In Stella's new vlog, the actress replies some "mean tweets and mails" she has received on social media, especially that from Aimakhu…
"Madam, Nigeria is my country. Nobody is killing anyone cos no be only you do video. #VisaDonExpire #BringOurSonBack #AttentionSeeker #LoveYouStill. – Toyin AImakhu wrote.
In Stella Damasus reply, she wrote the following;
"I love you like crazy. But let's look at your hashtags again" she said
"You said #VisaDonExpire#, I have been in this country for about two years, and nobody has asked me to leave.
"Apart from that, I'm doing a lot of work with the United Nations. If I had a problem with my Visa, I don't think they would be working with me. When it comes to the visa issue, let's be sure of what we are saying. – She said.
Speaking on the #BringOurSonBack# hashtag, Stella replied;
"Is her son missing?. Does she have a son?. If your son is missing, let us look for him.
"You know I know how to do videos as you said. Tell me and I will scream till my lungs burst or something". Stella said.
WATCH