Boko Haram Launch Deadly Attack On Chad; Four Killed And Several Injuredi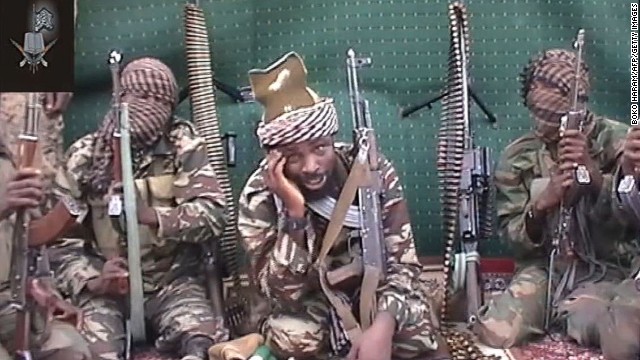 Estimated Reading Time: <1
Militant Islamist sect, Boko Haram, have reportedly carried out their first known lethal attack in Chad, the U.N. refugee agency said Friday, as the threat from the militants spills over into neighboring nations.
The insurgents killed four civilians and a soldier in the early morning attack on the fishing village of Ngouboua on the shores of Lake Chad, according to residents and Chadian security sources.
The attack came hours after 21 people were killed in two separate attacks on Akida ?and Mbuta villages near the northeast Nigerian city of Maiduguri, according to residents and a local community leader.
Adrian Edwards, spokesman for the U.N. High Commissioner for Refugees, told reporters in Geneva, Switzerland, that news had come in overnight of the attack on Ngouboua and details remained hazy.
"We are still getting information about how many people affected, we know that thousands of refugees were there," he said.
This attack, has been contemplated, as a reprisal, following the scores of Boko Haram fighters killed by Chadian forces, currently part of the over 7,000 neighbouring joint force against the insurgents.