Game Over!!! Riquelme Announces His Retirement From Football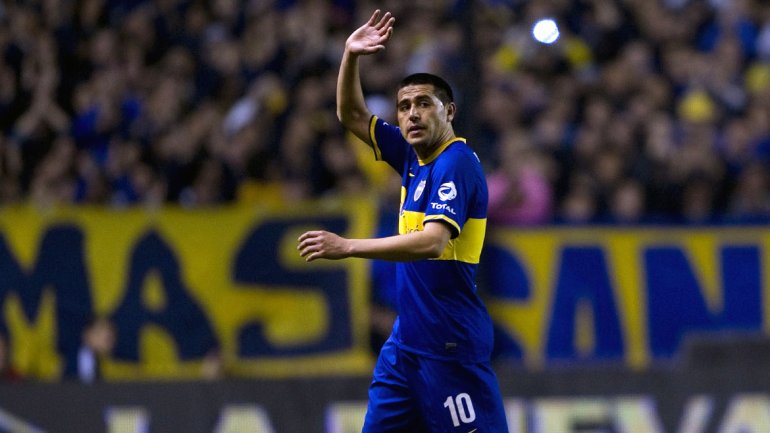 Estimated Reading Time: <1
Argentine football icon, Juan Roman Riquelme has announced his retirement from football. The 36-year-old who plied his trade with Villareal, Barcelona and three separate spells with Boca Juniors. He spent the final days of his career with Argentinos Juniors.
The legendary midfielder was linked to the MLS recently but he has announced in an interview with ESPN that he is hanging his boots
"I have decided to no longer play football," 

"Now I am just a fan. I will go and suffer in the stadium. I am very pleased with the career I had.

"I enjoyed football to the maximum. I hope the people have enjoyed it alongside me. I tried to have a good time.

"I tried to give everything I could to fans of Boca, Argentina, Villarreal and Barcelona, in the youth teams and the full team.

"I am someone who makes decisions calmly, who thinks a lot. It's clear now that I'll be on holiday, I'll have fun, enjoy time with my children.

"From now on my football life ends and a new life starts. Let's see what it holds."
Riquelme was named the Argentine footballer of the year on four different occasions from 2000 to 2011 and had a glorious career winning multiple titles with Boca Juniors and Villareal.